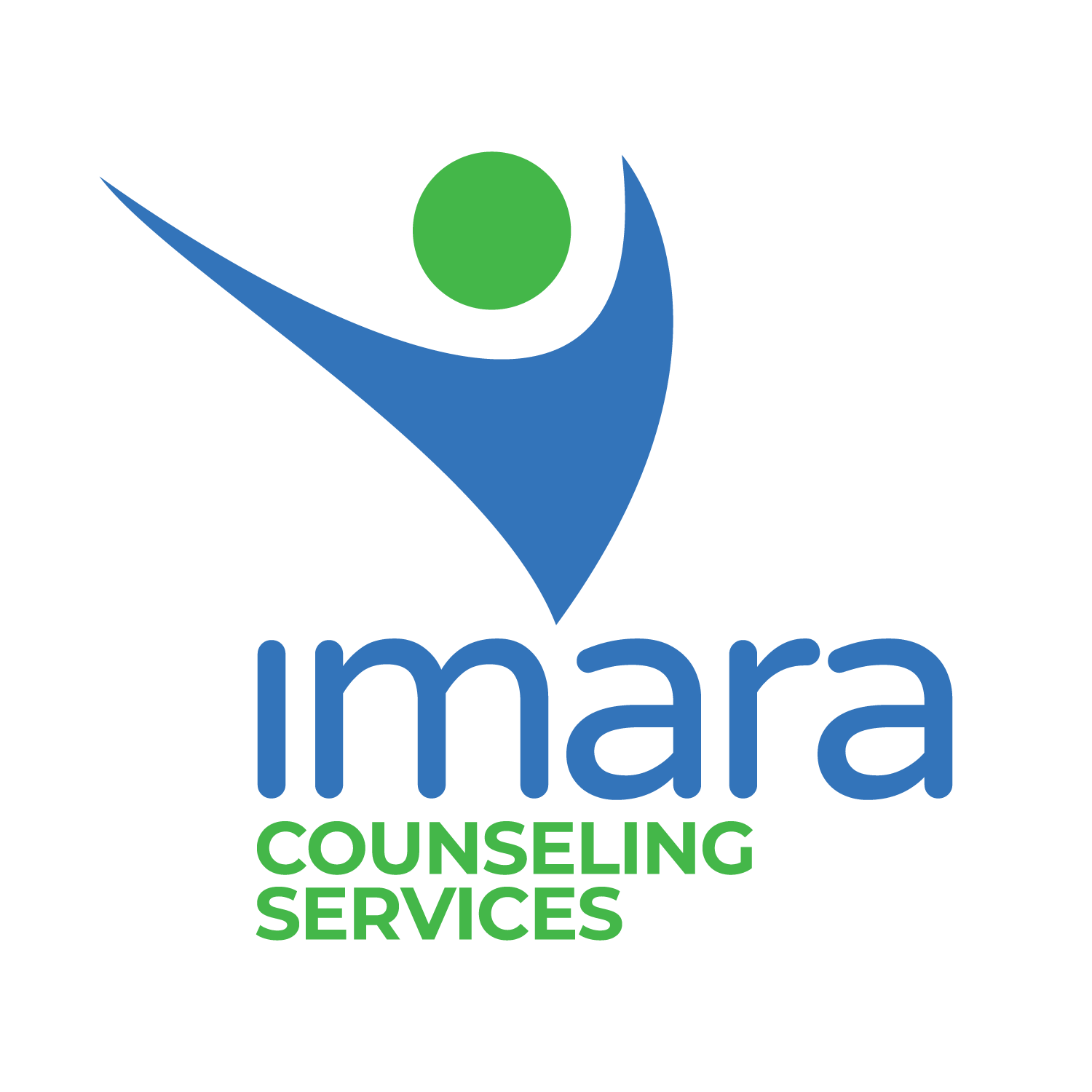 Hi there! My name is Alesha Leonard, and I am a Licensed Clinical Professional Counselor with four years of experience in the mental health counseling field. I have a wide range of experience working with individuals between the ages of 3 and 65 experiencing depressive and anxiety symptoms, substance abuse, and developmental/intellectual disorders including autism spectrum disorder and ADHD/ADD.
I take particular interest in working with the teen/young adult population, and I am well-versed in helping clients combat stressors related to life transitions, anxiety, and depression.
I approach helping clients with a combination of cognitive behavioral therapy, person-centered therapy, and mindfulness practices. I believe in an integrative style to approaching client needs, as not all clients fit the same formula for recovery.
I understand that everyone's journeys are different, and that adjusting to necessary changes for wanted results is hard. I believe it is important for clients to feel comfortable with stating their needs and what they believe may work for them.
In my office, transparency is important, and I hope to provide an environment for you to feel comfortable with being vulnerable! I hope to offer you an open ear and insights on ways to tackle adversities and maintain peace on your journey to success.
The hardest part is getting started, let me help you!