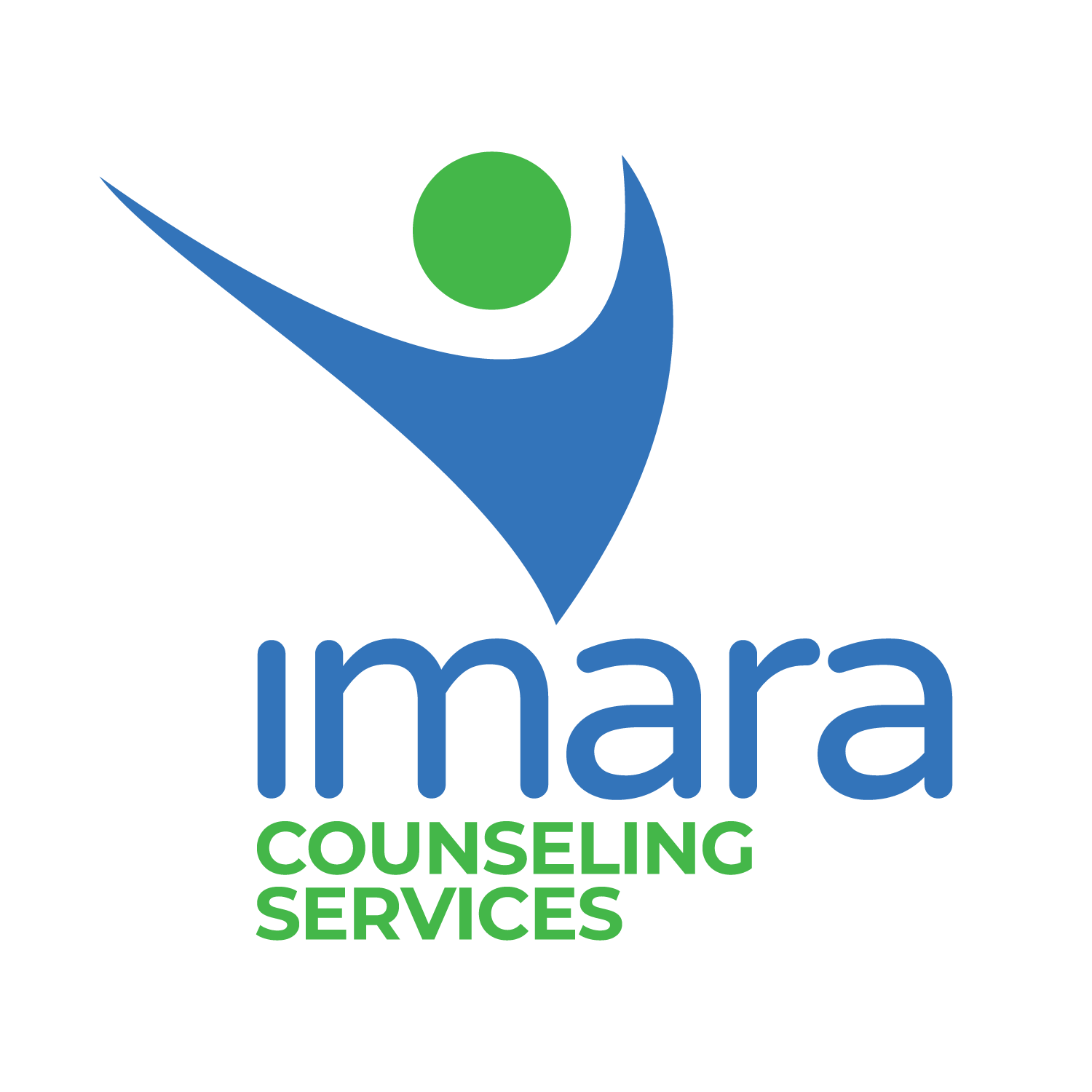 Personal Experience & Biography
Hello, there!
My name is Blaine, and I am the practice manager at Imara Counseling Services. I graduated with a degree in Creative Writing from Salisbury University, where I also worked as an office assistant for the cultural affairs department. Before narrowing down my focus to creative writing, I took an interest in Psychology. I attended multiple classes as well as read several psychology books centered around self development.
While working to heal my own childhood traumas, I obtained a job as a house counselor for a nonprofit company whose mission was to help people with mental health disorders lead an independent and healthy life. Through my four years of employment in the company, I was able to learn in depth about the human psyche.
My employment at Salisbury University Cultural Affairs Office and my recent travels around different parts of the world have fostered an ease in working with people from diverse backgrounds. So, I am excited to be here at Imara Counseling Services, where I get to meet people from different walks of life and witness someone else's journey to healing.