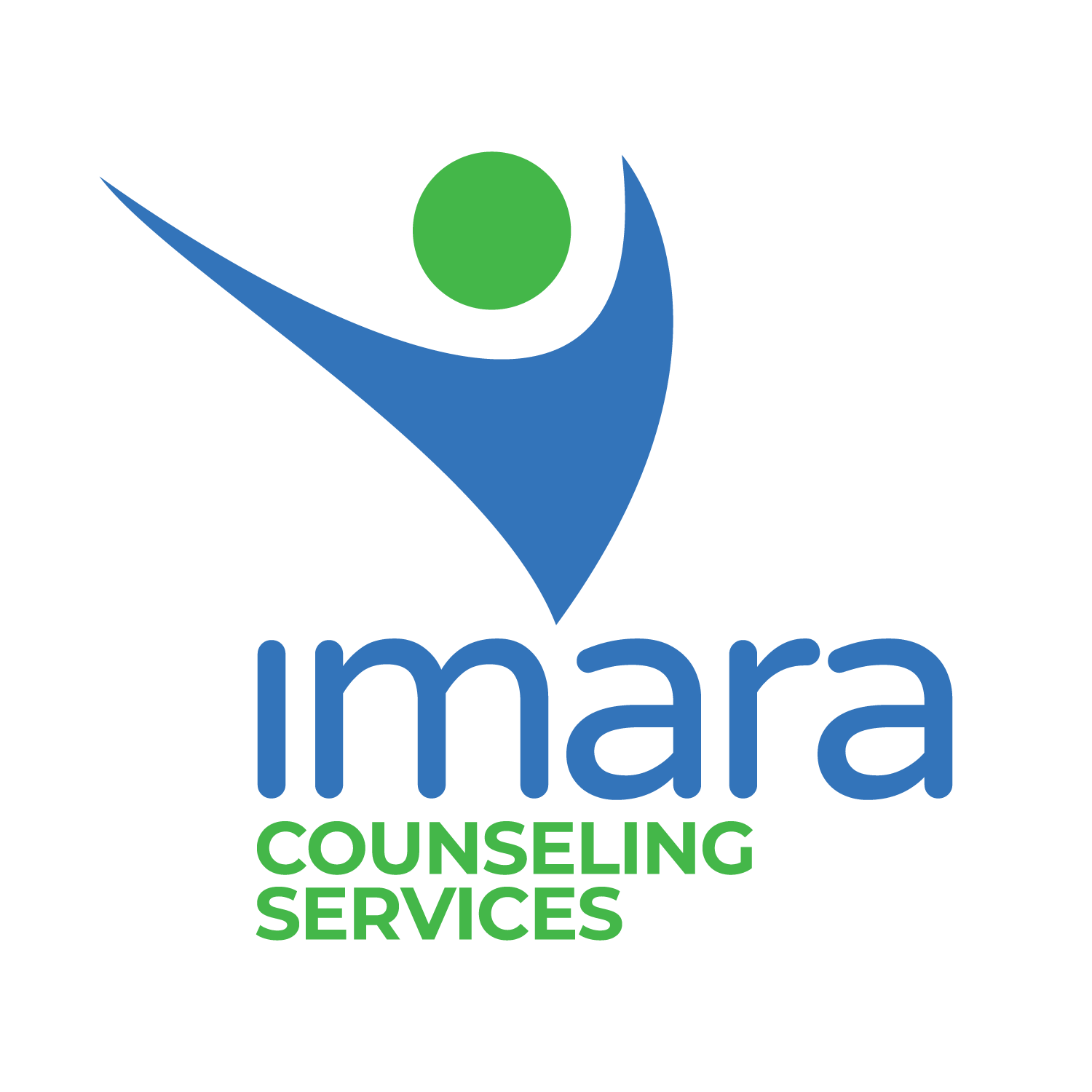 Meet Fatima
Hello, my name is Fatima and I compliment you on this very important step in your healing journey.  One of my greatest strengths as a therapists is to create rapport with my clients, while offering a safe space to be heard.  I work collaboratively with clients to develop goals and a plan to meet those goals.
To me, mental health plays an important role with our overall health, and my desire is to provide an atmosphere where my clients can receive the support and care they are looking for and need. I also love to learn from my clients and continue growing as they grow. I have experience working with children, adolescents, adults, and couples. I offer therapy in Spanish and English.
My clinical practice encompasses therapy as individually tailored and structured based on the individual. During your journey I am here to help explore your experiences, thoughts, and behaviors to develop the skills and tools that you need to live a full and vibrant life.