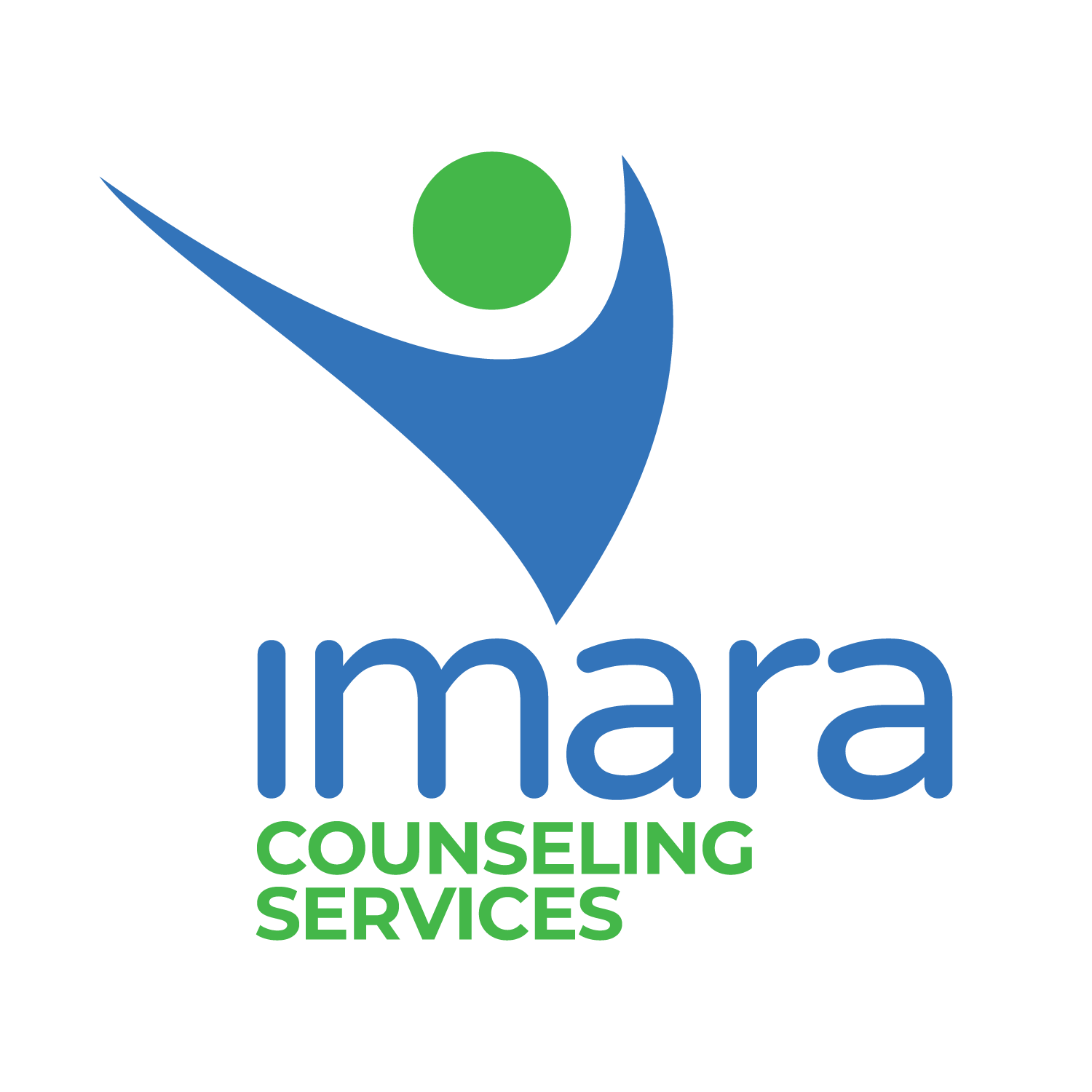 About Gabrielle
When you enter a therapy session with me, you can expect to encounter someone who will listen closely and partner with you in your journey to move past whatever has you "stuck" in life. One of my favorite questions to ask is "How do you climb a mountain?" The answer – "One step at a time, just like anything else!"
As your therapist, I will partner with you to take that first step toward wholeness and provide you with tools to put into your 'mental health backpack' so you can one day navigate through life successfully on your own.
Typically, we'll use CBT, DBT, person-centered, and positive psychology techniques, however I'm open and willing to exploring other therapeutic methods based on your unique needs. My approach to therapy is to view each session as client-led and therapist-guided.
I've gained experience addressing a wide range of issues, including: ADHD, ODD, blended family issues, career exploration and transitioning, child and adolescent issues, family therapy, goal-setting, life purpose, life transitions, self-esteem, symptoms of anxiety, symptoms of depression, academic demands, motivational interviewing, rejection, relationships, self-care, self-criticism, self-harm, self-worth, stress, providing support for parents of and individuals with special needs, and values clarification.
As a Licensed Clinical Professional Counselor, I have experience working with youth ages 5-17, adolescents, and adults.
I graduated from Washington Adventist University with Masters degrees in both Clinical Mental Health and Counseling.
If you need help, why not start the journey to wholeness today?