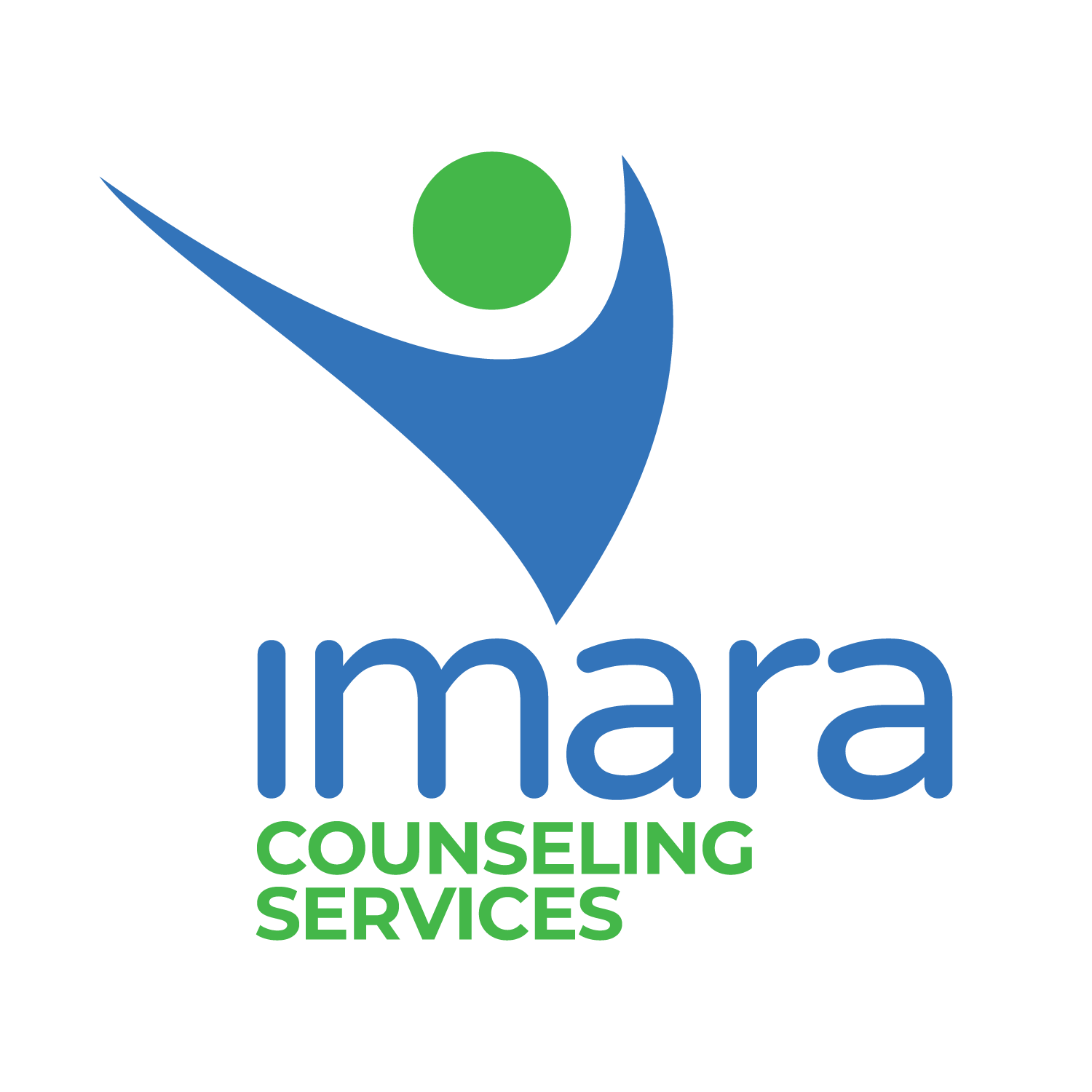 Meet Makedah
Hello! My name is Makedah Johnson and I have 2+ years of experience as a Licensed Master's Social Worker (LMSW) working with a diverse range of clients. I am a Black woman (she/her) of Caribbean descent and a Maryland native. I am passionate about supporting teens and adults with navigating challenges related to life and role transitions, relationships, self-worth, anxiety, mood disorders, Attention-deficit/hyperactivity disorder (ADHD), grief, and trauma.
My approach to therapy is rooted in person-centered and strengths-based perspectives, meaning that I encourage clients to be active participants in identifying, embracing, and applying their strengths and supports to achieve their goals. When engaging with all clients, I use a culturally-sensitive lens to welcome, validate, and honor all aspects of your identities and experiences.
Being adaptable and eclectic is a key aspect of my practice because I believe that there is no "one-size-fits all" approach to therapy. I incorporate principles from Somatic Therapy, which focuses on bringing the mind-body connection to foster healing, Motivational Interviewing (MI), Dialectical Behavioral Therapy (DBT), and Cognitive Behavioral Therapy (CBT) into my practice to meet clients where they are.
My other interests include social justice, maternal health and birth equity, intersectional feminism, and research related to the experiences of Black immigrants. In my free time, I enjoy listening to music (and curating playlists), yoga, being in nature, and hanging out with my dog, Winnie. Taking the first step to seek therapy can be intimidating and it takes courage to get there.
I commend you for considering and seeking change and I am excited to hopefully support you throughout your healing journey!