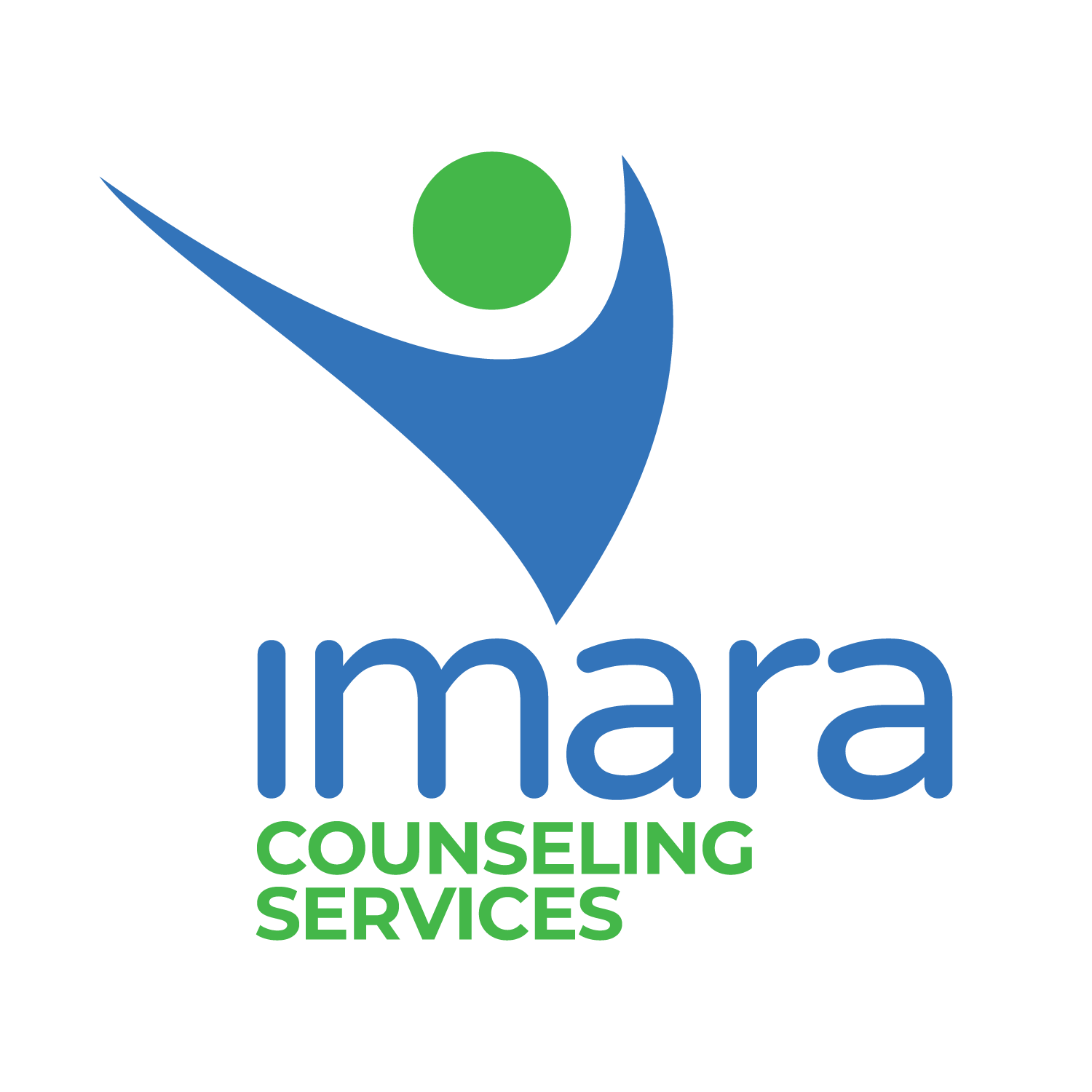 About Soni
Welcome! My name is Soni Fitzhugh. I am a Licensed Clinical Professional Counselor in Maryland. My counseling style is called integrative counseling. It means that I am flexible and it allows me to choose the best therapeutic tools and approaches to fit the needs of my clients.
As a therapist, I am about empowering my clients. Empowerment begins within the therapeutic relationship, in which the client becomes an equal partner in the helping and healing process. Also, I recognize that healing occurs in relationship and is more than the implementation of a treatment technique. The most empowering intervention is education because it cannot be taken away, and it encourages clients to identify their patterns and barriers to wellness. I want to help people lead healthy and productive lives.
My background includes a "holistic" approach to wellbeing and that includes mind, body, and spirit. I learned to consciously and courageously use our words, and presence, as instruments of healing – with deep respect, thoughtfulness, and compassion
My mission is to be a healing presence to my clients by supporting them in personal growth, cultivating their success, and holistic living. I = like to see my clients thrive in life.
Inspiring others and encouraging their development brings me joy.