Individual Mental Health Counseling/Therapy
| Session Length | Cost |
| --- | --- |
| 55 min. session | $160 |
| 75 min. session | $200 |
| tele-therapy session | $160 |
Couples/Marital/Family Counseling (Not Pre-marital Counseling)
| Session Length | Cost |
| --- | --- |
| 55 min. session | $175 |
| 75 min. session | $210 |
| tele-therapy session | $175 |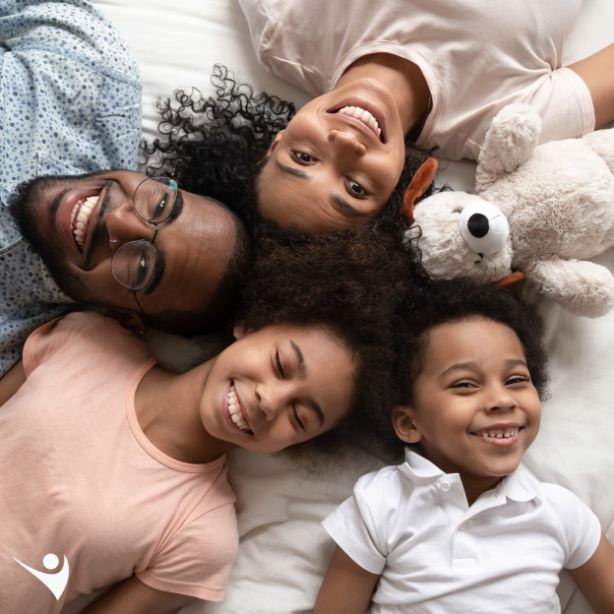 David, our clinical director provides professional supervision for LGPC's who are required to obtain at least 1,500 hours from an approved clinical supervisor in the state of Maryland.
Payments may be made using Visa, MasterCard, Discover, Amex, Cash, Flexible Savings Account, Health Savings Accounts, or by check payable to Imara Counseling Services, LLC
*For individuals who want to access their out of network benefits to see an ICS clinician an appropriate superbill can be provided (at your request) for you to submit to your insurance carrier for reimbursement.
*We do not accept any Medicare, Medicaid or CareFirst Community Plans.  If we do not accept your insurance, we will provide you with the paperwork needed to receive a reimbursement from your insurance company. Services may be covered in full or in part by your health insurance or employee benefit plan. Please check your coverage carefully by asking the following questions:
Do I have mental health insurance benefits?
What is my deductible and has it been met?
How many sessions per year does my health insurance cover?
What is the coverage amount per therapy session?
Is approval required from my primary care physician?
As a courtesy, we will attempt to verify your insurance, but it is the patients responsibility to know their policies and what they will and will not cover.