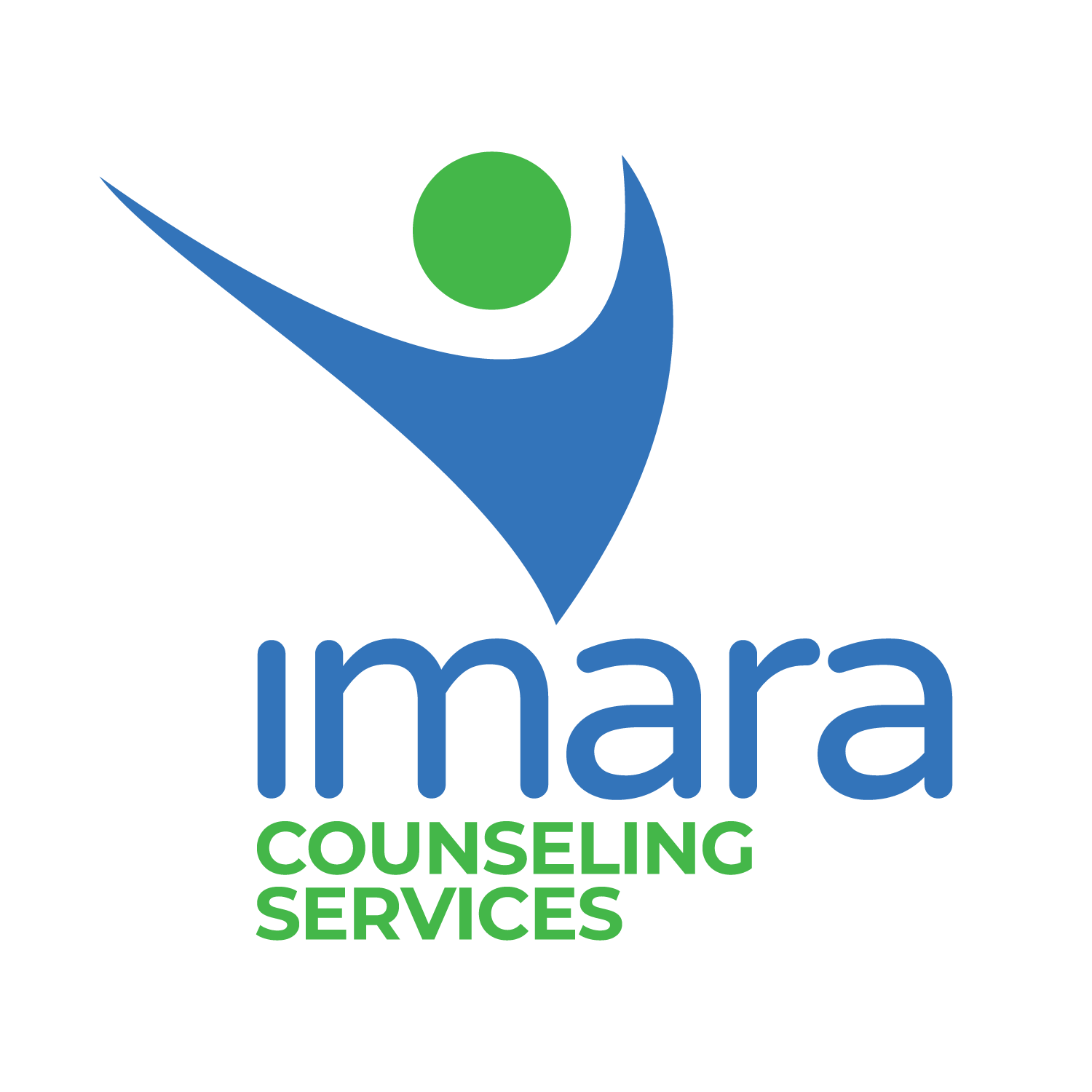 admin
Is There Tension In Your Family? Then you and your family might benefit from family counseling. Family members are all very different people with varying needs and communication styles, even if you all grew up in the same household.
Even if your family is dysfunctional, change and growth within your family system Is possible.
You can improve your relationships through respectful communication, empathy, and mutual understanding. We help families build the skills necessary to get along better in order to help resolve seemingly unsolvable issues, restore peace, and deepen understanding in a safe and judgement-free environment.
–  There is a lack of honest or respectful communication within the family
–  You feel disconnected, angry, or upset about family members' behaviors
–  You or other family members feel isolated and alone
–  There are feelings of judgement or dismissive acts
–  You'd like each member to better understand others' opinions and thoughts
–  You feel that differences between generations are making it hard to connect
–  You'd love to strengthen family bonds and build self-esteem
…Then family counseling may offer the ideal path.
Family counseling offers support for coping with changes and strains to the family unit.
It is an empowering process to realize you can change.
We provide a non-judgmental, supportive environment where each family member can feel heard, validated, and understood. Our clinicians implement family friendly strategies to help ease frustrations and improve communication. As problems become manageable, openness begins to increase, and as a result healthy patterns can begin to pave the way for a calmer, happier, healthier way forward.