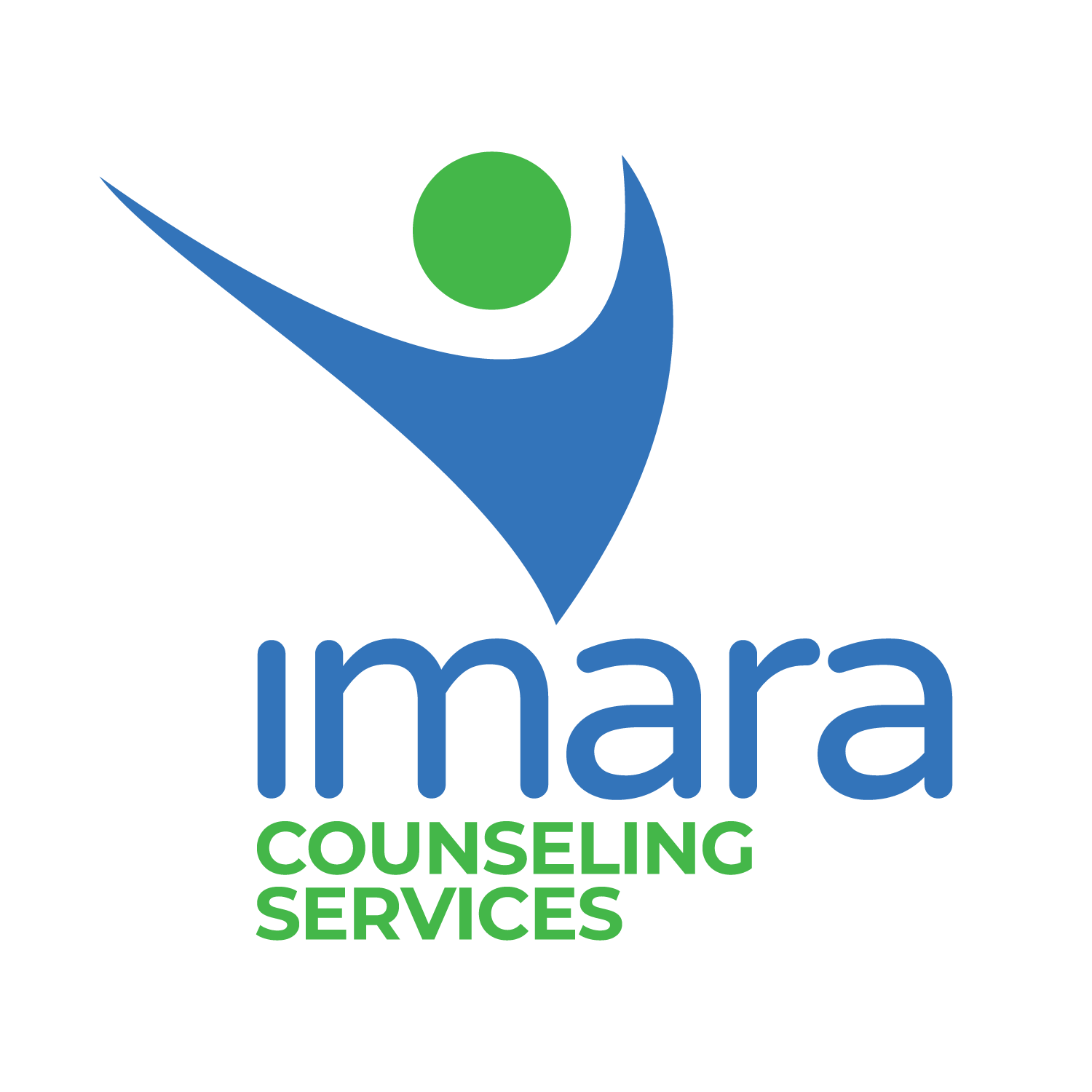 admin
"Grief is the normal and natural response to loss and is an unavoidable part of life."
Grief refers to your reactions to any form of loss, which can range from a deep sadness to anger, guilt, yearning, regret and a sense of relief. Bereavement, on the other hand, is specifically related to the process of recovering from the death of a loved one.
There is no right or wrong way to experience grief, and no "correct" amount of time you should grieve. Grief for everyone is personal and it is not prescriptive.  For some, the process takes months. For others, it can take years. Everyone's healing process is different, and it's completely normal for a small amount of grief to be with you forever.
"There are three needs of the griever: To find the words for the loss, to say the words aloud and to know that the words have been heard."
Misconceptions about Dealing with Grief