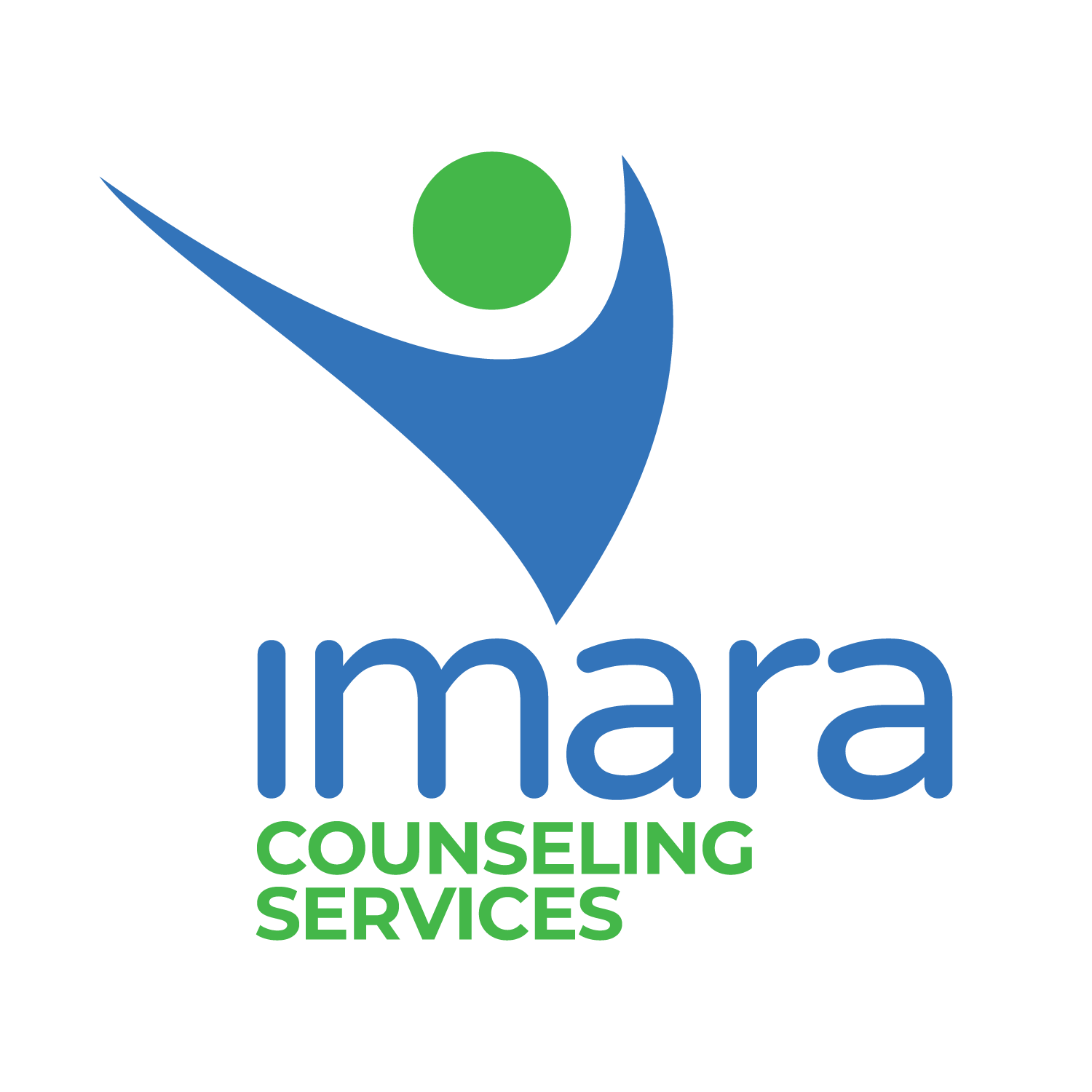 About Ashley
A true advocate for mental health wellness, I enjoy helping individuals navigate through life problems pertaining to low self-esteem/self-worth, healthy relationships, stress management, trauma, managing anxiety and depression. I am here to help you explore your needs in order to discern life patterns, focus on using strengths to adapt positively, and to grow. While emphasizing freedom, responsibility, independence, and self-expression my goal as a therapist is to provide a therapeutic atmosphere where clients direct the movement of his or her own treatment.
Using theory and practice, I seek to provide a safe and nurturing environment which encompasses encouragement, validation, laughter, empathy and unconditional positive regard to motivate clients towards growth. Any and all feelings are welcome here. Employing brief, strength-based interventions, I strive to assist clients in setting and achieving positive goals while maximizing potential and reaching complete self-awareness.
On the days you don't know what to choose, choose your mental health.