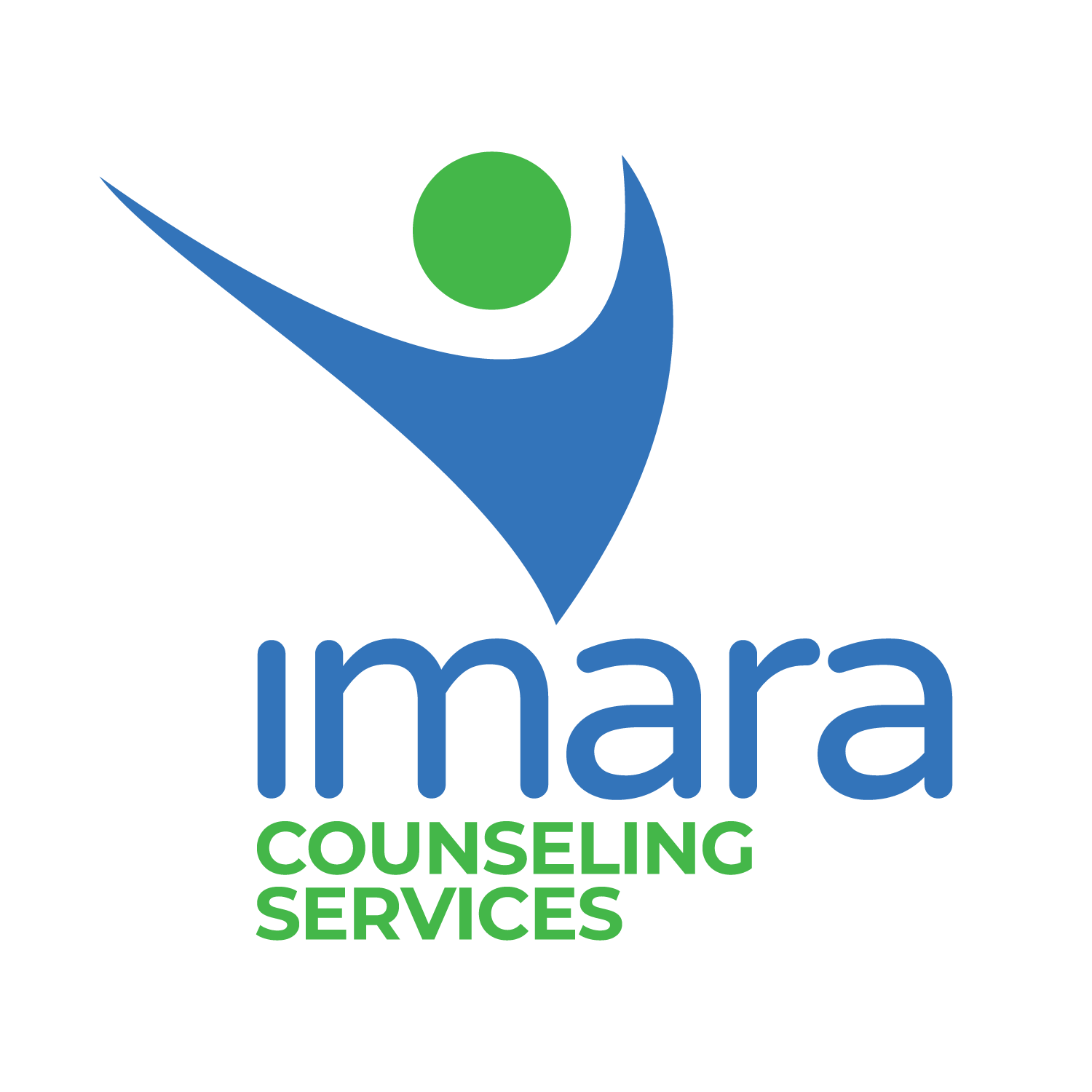 Meet Alisha
Hello I am Alisha, I have broad experience, skills, and training working with children, adults, couples, and families. Along with a master's degree in Social Work and having a deep compassion and experience working with diverse populations, which support mental health and wellness. I have combined holistic and Emotionally Focused and Attachment-Based approaches to facilitate healing.
I can help you learn to manage your emotions, address communication barriers, and experience a deeper connection with the one you love. Congratulations for taking the first step towards improving the quality of your life. I understand how difficult this can be and I am here to help. Specializing in the treatment of anxiety, depression, stress management, family conflict, relationship issues, emotional stress, anger management, cognitive impairments/distortions, crisis management/interventions, child and adolescent issues, grief and bereavement, and childhood trauma.
The wonderful thing about life is that change is possible at anytime. While it will take work, you can create the life and relationships that you envision. Aren't you ready to enjoy life, feel more confident, improve your relationships, and find peace? Contact us to schedule your first appointment today.
I look forward to embarking on this transformative journey with you!