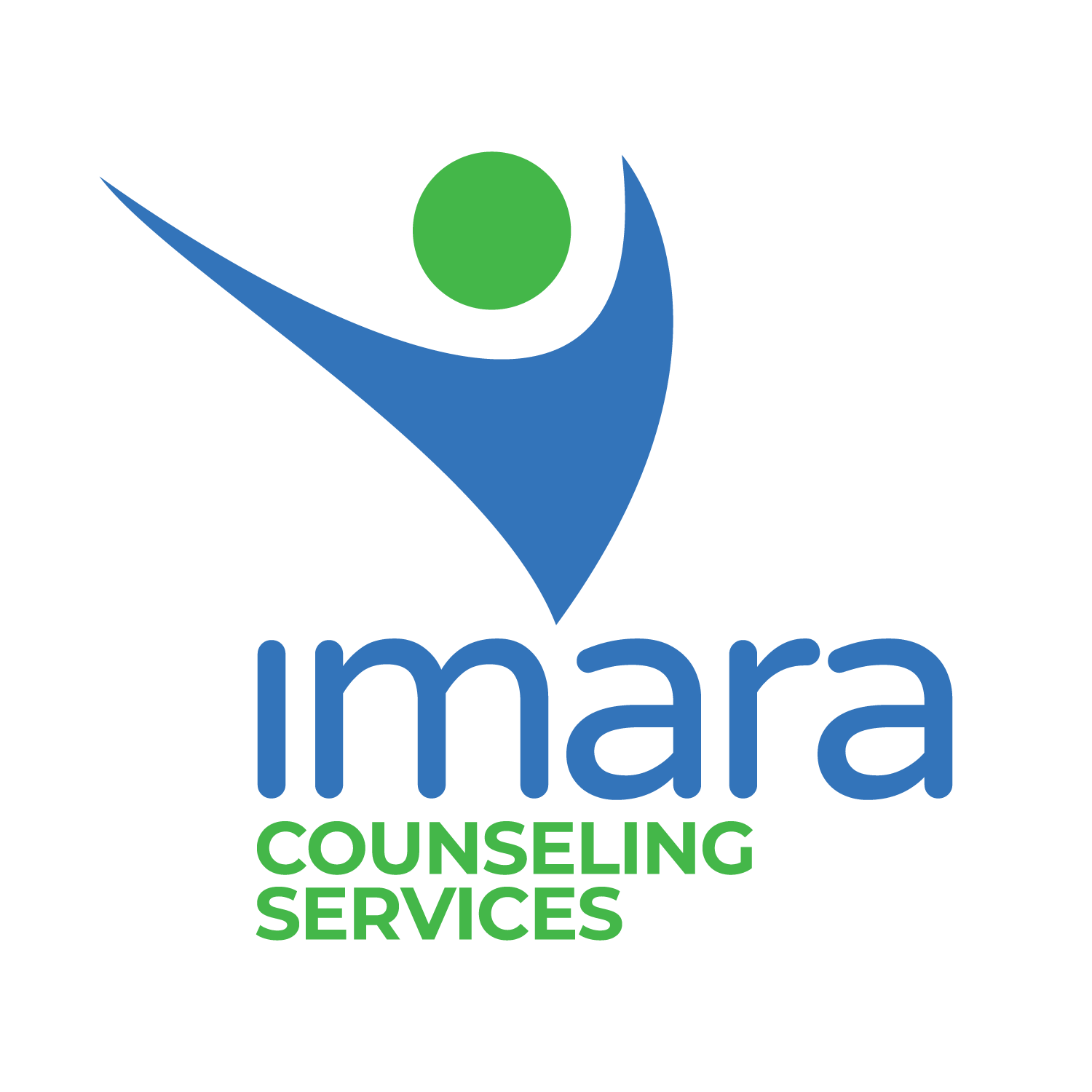 Hi! My name is Allison Zimmerman, and I am a Licensed Graduate Professional Counselor with over four years of experience working in counseling settings.
Are you at a crossroad in life and aren't sure how to make a change or where to start? Has life taken some unexpected twists and turns? Do you often wonder, "How can I make things better?"
There are lots of strategies out there to work through various issues. I have found that one size does not fit all when it comes to what works. My goal is to work with clients to figure out what is helpful for each person or couple that I see.
Learn to overcome barriers to communication such as defensiveness, detachment, criticism, etc. Define and move towards what "better" looks like for you. Increase self-care, deepen understanding of self-worth, and implement positive coping strategies.
So, how do we invite hope back into life? One way is to simply take a step forward. If you would like to start this journey together, feel free to call or email to set up a consultation appointment.
I would be delighted to meet you!