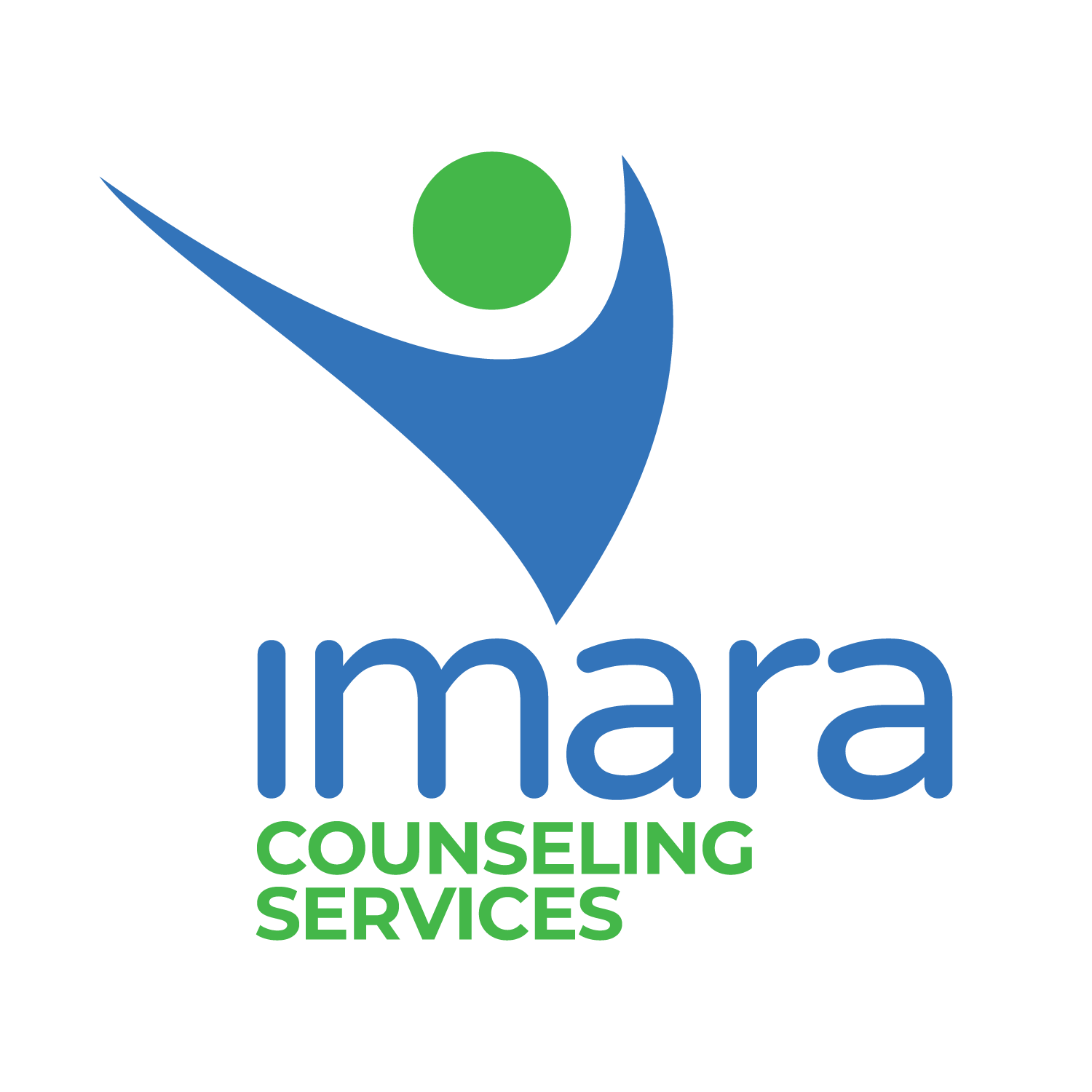 About Caleb
Caleb is a Licensed Clinical Social Worker (LCSW-C) who has been providing therapeutic services to teens and adults for more than 12 years. He has experience in various treatment modalities, including Cognitive Behavioral Therapy and Solution Focused Therapy.
Caleb has a passion for helping others and he enjoys connecting with and educating his clients struggling with anxiety, stress, depression, grief and life transitions.
He believes it is important for his clients to recognize the factors that may be contributing to their low mood or anxiety. He then works with his clients to develop a goal and strategies towards that goal.
In the process, his clients receive essential tools that they can implement to help deal with their current stressors. This often builds confidence which then helps the client live more fulfilling lives and build stronger relationships.
Despite the uncertainties going on around us with COVID-19; no matter how you are feeling, he wants to remind you that there is someone in him that is able and willing to support you.
So keep going, don't lose hope, and get help today!