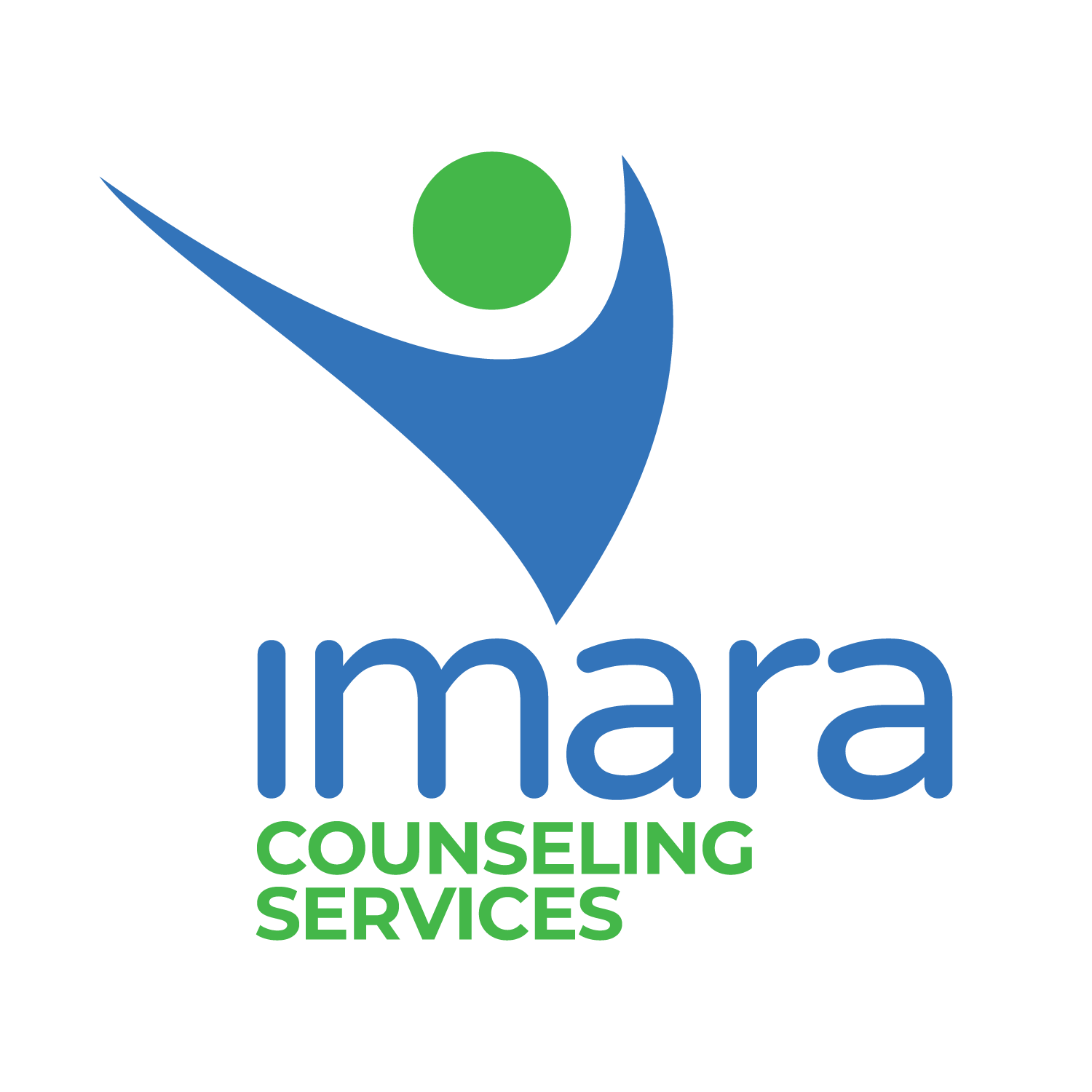 Meet Dynesha
Dynesha Brooks is a Licensed Graduate Professional Counselor with seven years of experience in the counseling field.  Dynesha has spent the last seven years working as a School Counselor—two years at the elementary level and five years at the high school level.  During this time, Dynesha has gained a wide variety of experience ranging from anxiety and depressive symptoms to school-related concerns, such as truancy, a lack of academic progress, and challenges related to social skills and relationship building.
Dynesha genuinely enjoys helping children and adolescents (ages 5-18) navigate their world and find healthy, productive ways to manage their concerns.  She uses a cognitive behavioral and strengths-based approach to help young people challenge their current way of thinking in order to find a more fitting and beneficial way to approach life.
If you, or someone you care about, are looking for a comfortable, judge-free zone with a supportive therapist who will stick by your side through life's ups and downs, please reach out and schedule an appointment with me today.  I am eager to join your journey and, as a team, devise an individualized treatment plan that promotes stability, peace, and joy.