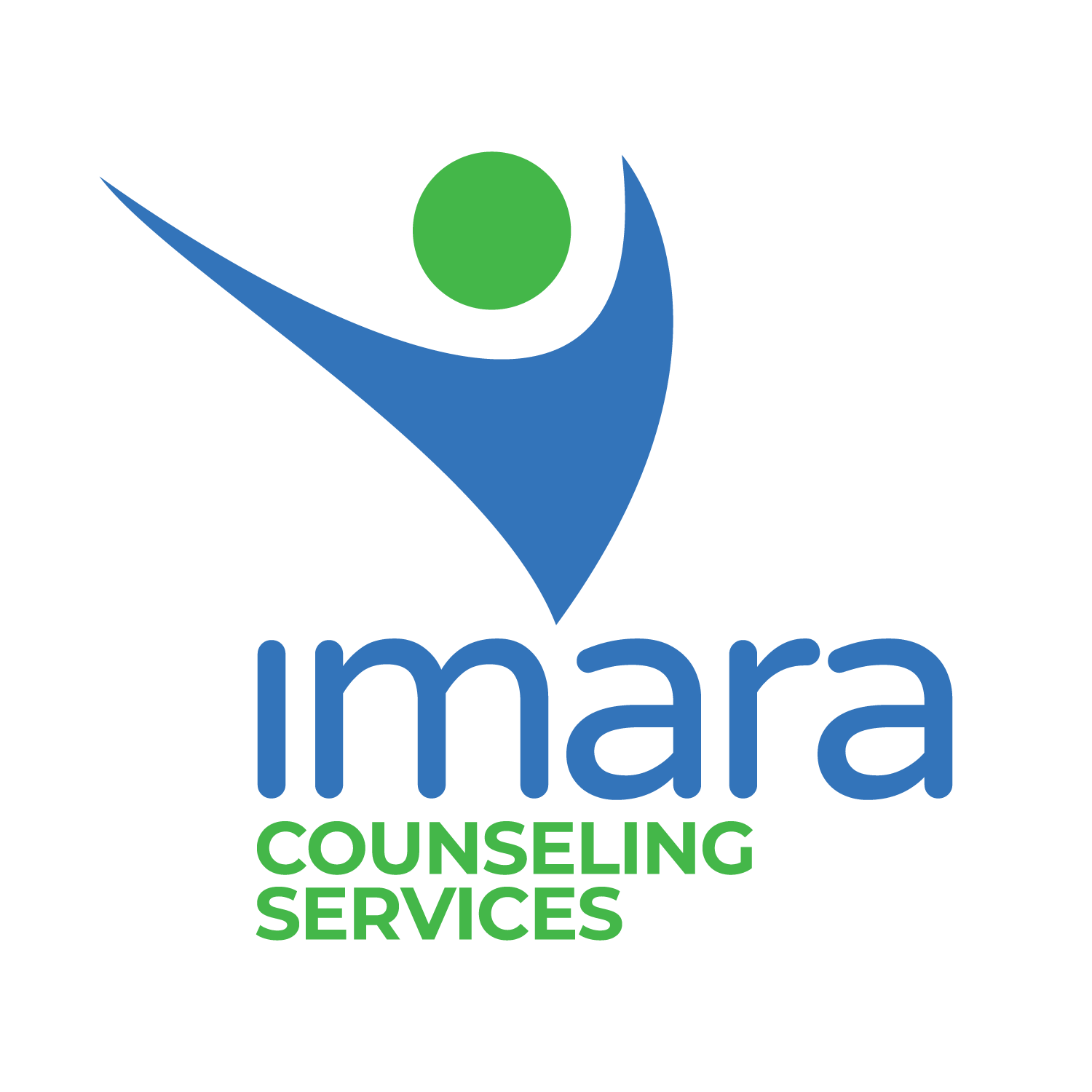 Meet Dynesha
Hi! My name is Dynesha Brooks and I am a Licensed Graduate Professional Counselor (LGPC).  I'd like to applaud you in taking the first step of your mental health journey! As I work with clients, my hope is to help you recognize your strengths and provide you with additional tools and strategies that could be useful in living a more fulfilling life despite inevitable challenges and setbacks. I am passionate about working with children, teens, and young adults to support them through mental health challenges such as anxiety and depression, as well as stress management, self-esteem challenges, and life transitions (e.g, careers, relationships, relocation, etc.).
As a therapist, I prioritize the therapeutic relationship as the main catalyst for change.  It is beyond important for the client to feel comfortable, accepted, and unconditionally regarded in order to truly begin the work needed for healing.  While my work is grounded in the person-centered approach,  I also consider myself an eclectic therapist who utilizes approaches and techniques from various disciplines in order to meet each client where they are.
If you, or someone you care about, are looking for a supportive therapist who will provide a judge-free space to work through life's challenges with, please do not hesitate to reach out. Again, I'm proud of you for taking the first step and would be happy to join alongside this journey with you!