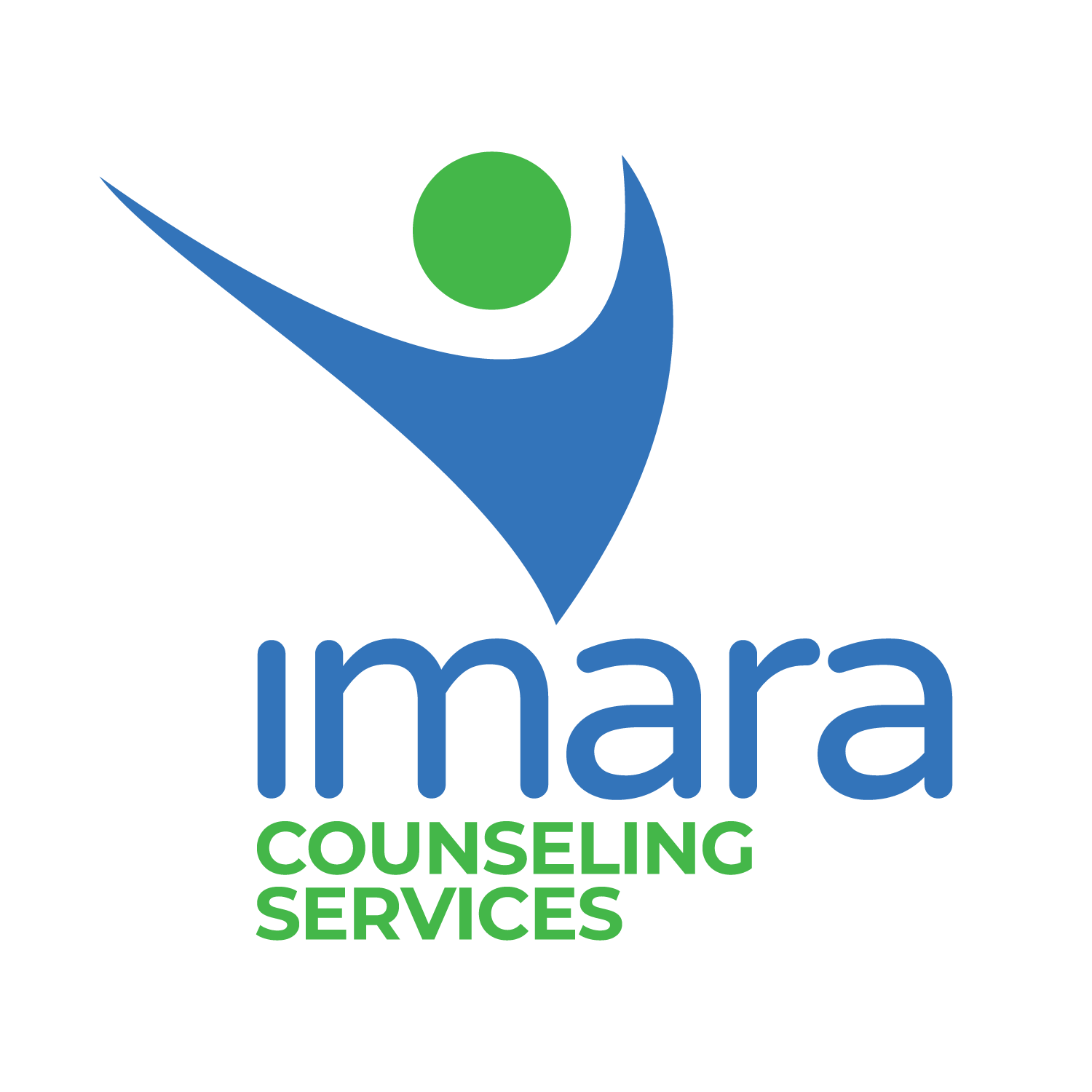 David Defoe, PhD, LCPC
Chief Operating Officer & Therapist
Meet David
Hello, I'm David, I have been supporting individuals, couples, and families since 2003. Throughout my career, I've had the privilege of working with a diverse range of clients in various clinical settings. From outpatient mental health clinics to group practices, university settings, and hospitals, I've gained invaluable insights into the unique challenges people face. In therapy, my approach is all about you. I firmly believe that within each individual lies the power to bring about transformative changes. Together, we'll embark on a client-centered journey that honors your unique experiences and empowers you to make profound shifts in your life.
While I'm here to help you with a wide range of concerns, my specialization lies in assisting individuals navigating the complexities of trauma, relationship concerns, and grief. Moreover, I hold a special space for fellow clinicians, healthcare workers, and professional helpers who seek a non-judgmental environment to explore their own challenges.
Clients often describe our sessions as laid-back, introspective, and even light-hearted at times, but always filled with meaningful challenges. As your therapist, my role is to ask thought-provoking questions that invite deep introspection. I believe that curiosity, unconditional acceptance, and compassion are essential ingredients for establishing a healthy and trusting therapeutic relationship.
Not only do I provide individual and group supervision for aspiring LGPCs looking to complete their licensure requirements in Maryland, but I also mentor new clinicians and those aspiring to build their own practices. It's a joy for me to contribute to the growth and development of the next generation of mental health professionals. I'm excited to walk alongside you on your journey, supporting you through life's obstacles with empathy, expertise, and an unwavering commitment to your well-being. Together, we'll create a path towards healing and personal growth.
Let's get started.
Current Certifications/Affiliations
Licensed Clinical Professional Counselor, State of Maryland
Approved Clinical Supervisor, State of Maryland
Member American Counseling Association
Board Certified National Certified Counselor
Certified Mental Health First Aid Instructor
Certified Grief Recovery Specialist, Grief Recovery Institute
Prepare/Enrich Facilitator Trainer
Certified Crisis Intervention Specialist
SYMBIS (Saving Your Marriage Before It Starts) Facilitator
Gottman Method – Level 2 Trained
EMDR Trained