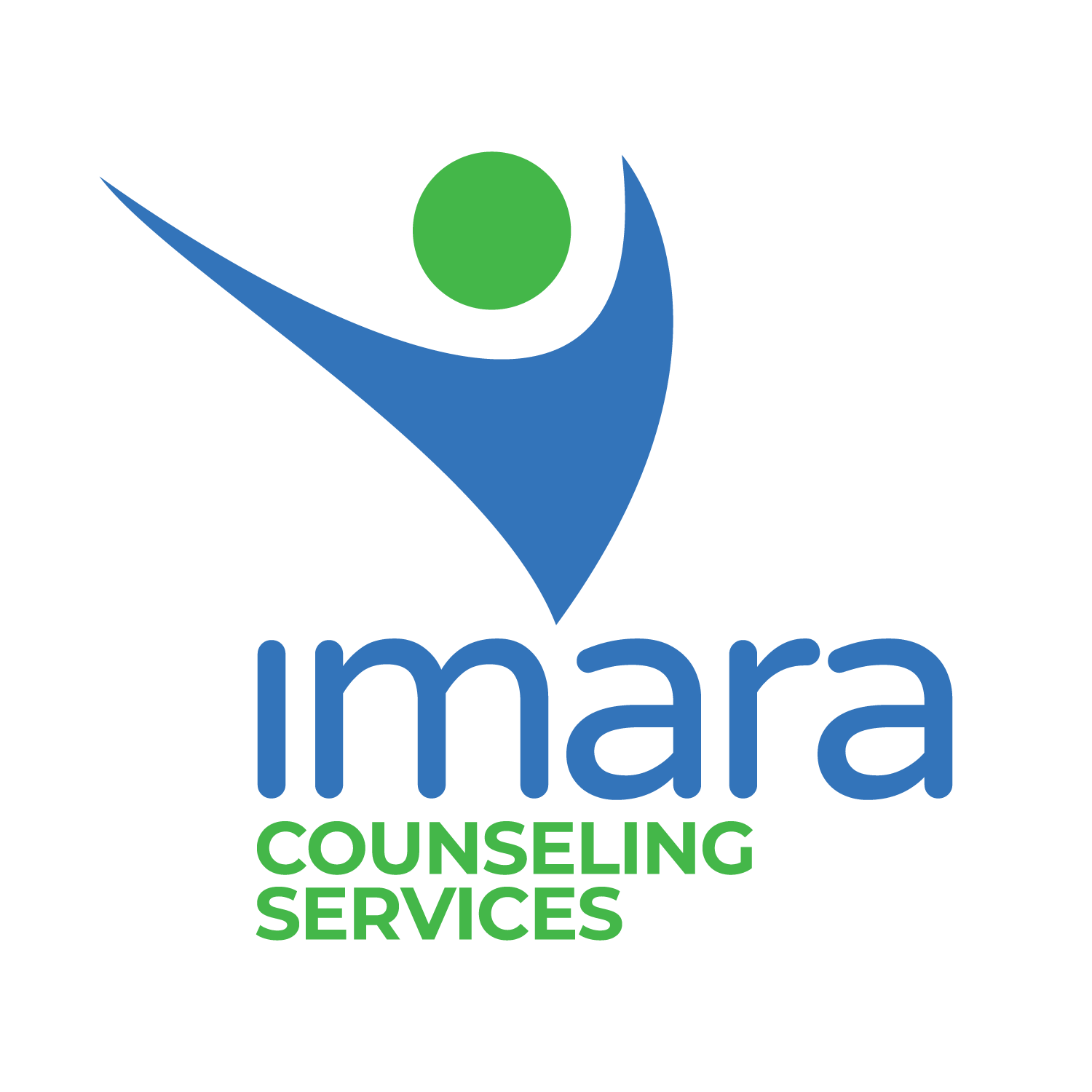 Meet Denise
Hello!
My name is Denise Defoe. I am a Licensed Master's Social Worker with a 16 year background in Aging and Healthcare. I am also the Director for Client Care here at Imara Counseling.  My experience includes working with families experiencing challenges related to life changes and transitions, caregiver stress, grief and loss, and adoption.
I enjoy helping others while using strength-based approaches and integrating creative therapeutic techniques for self-exploration, feelings identification, and skill building in the context of healing. I aim to empower individuals to create space, balance, time, and strength to process and embrace their needs.
My personal journey with being adopted through foster care, I understand firsthand the complex needs involved for all in the process. I offer compassionate understanding and specialized support to all members of the adoption triad.
I also enjoy working with caregivers.  The responsibility of caregivers can be an isolating experienced. Many feel trapped in their role. The ability to vent without judgement can relieve feelings of powerlessness and isolation.  I am available to provide emotional support to allow you to process your feelings, improve communication with your loved one, strengthen your problem solving, establish clear boundaries and explore anticipatory grief with your care recipient and other family members.
My hope is that you feel safe, seen, heard, and empowered as you move through the process of finding healing and hope.
I look forward to connecting with you.