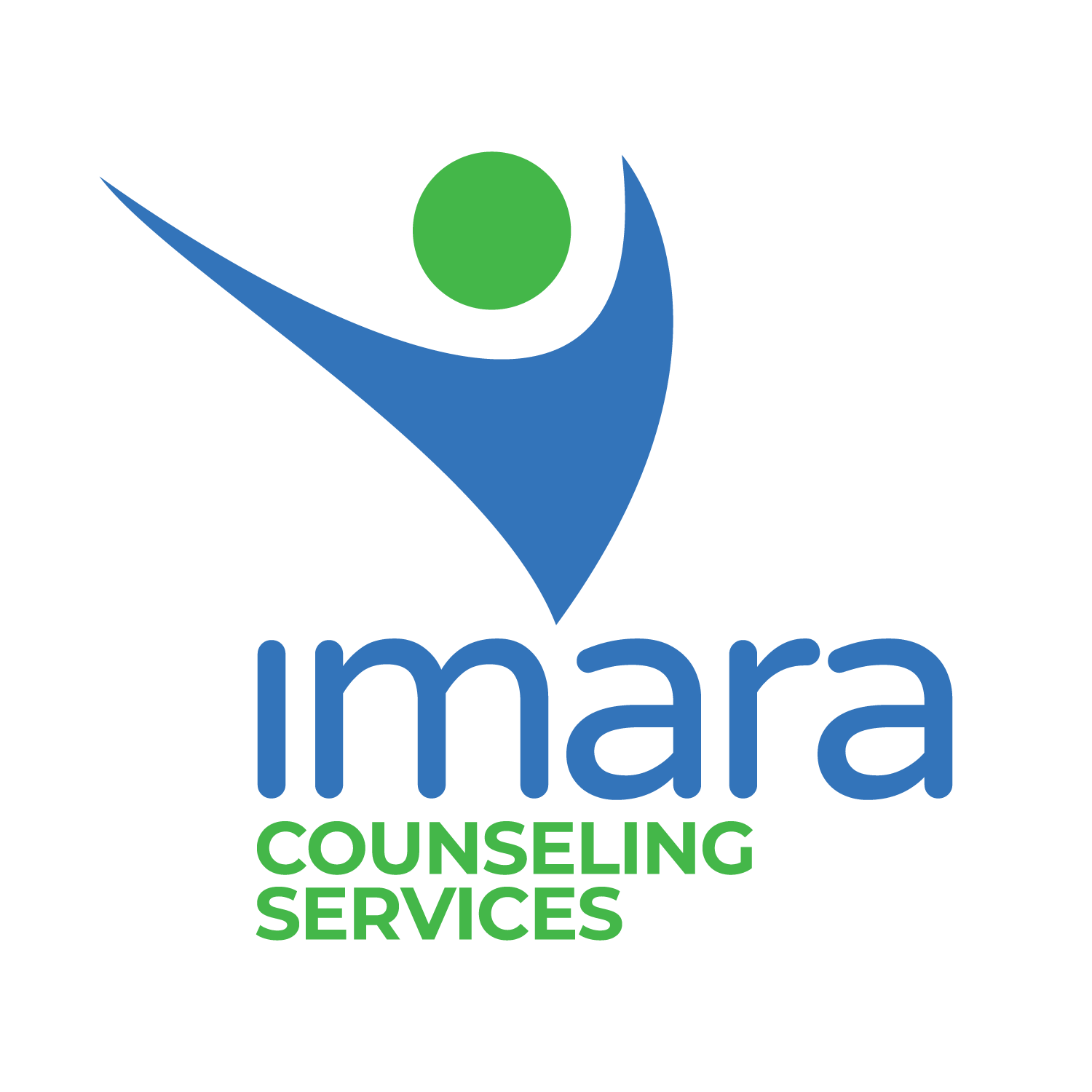 About Dominick
Welcome! My name is Dominick Pitts. I am a Licensed Master's Social Worker/ Licensed Graduate Social Worker in the state of Maryland and District of Columbia. I began my professional career working with At-Risk Youth and since then I have worked with a variety of clients from different demographic, different backgrounds and different ages.
Most people seek a therapist when they need a way out. My goal is to assist you with developing strategies to get an understanding. This can help you feel invigorated and empowered to move past road blocks. I will provide a safe space that allows for improved happiness, self-esteem, and a healthier relationship with yourself and others.
I have a history of working in Behavioral and Mental Health. I have helped people heal through grief, depression, anxiety, relationship issues, childhood trauma, work-stress, life changes, and building self-confidence.
Finding a therapist who is the right fit for you can be difficult and it is my objective to build a unique relationship with you. I work from an insight-oriented perspective and focus on the connections between your childhood experiences and current circumstances. Early experiences may be the root of your current circumstance and can provide a blueprint to address the issues you are currently facing.
The race is not given to the strong nor the swift, but to those who push through to the end.  So if you need help, I am here to help!