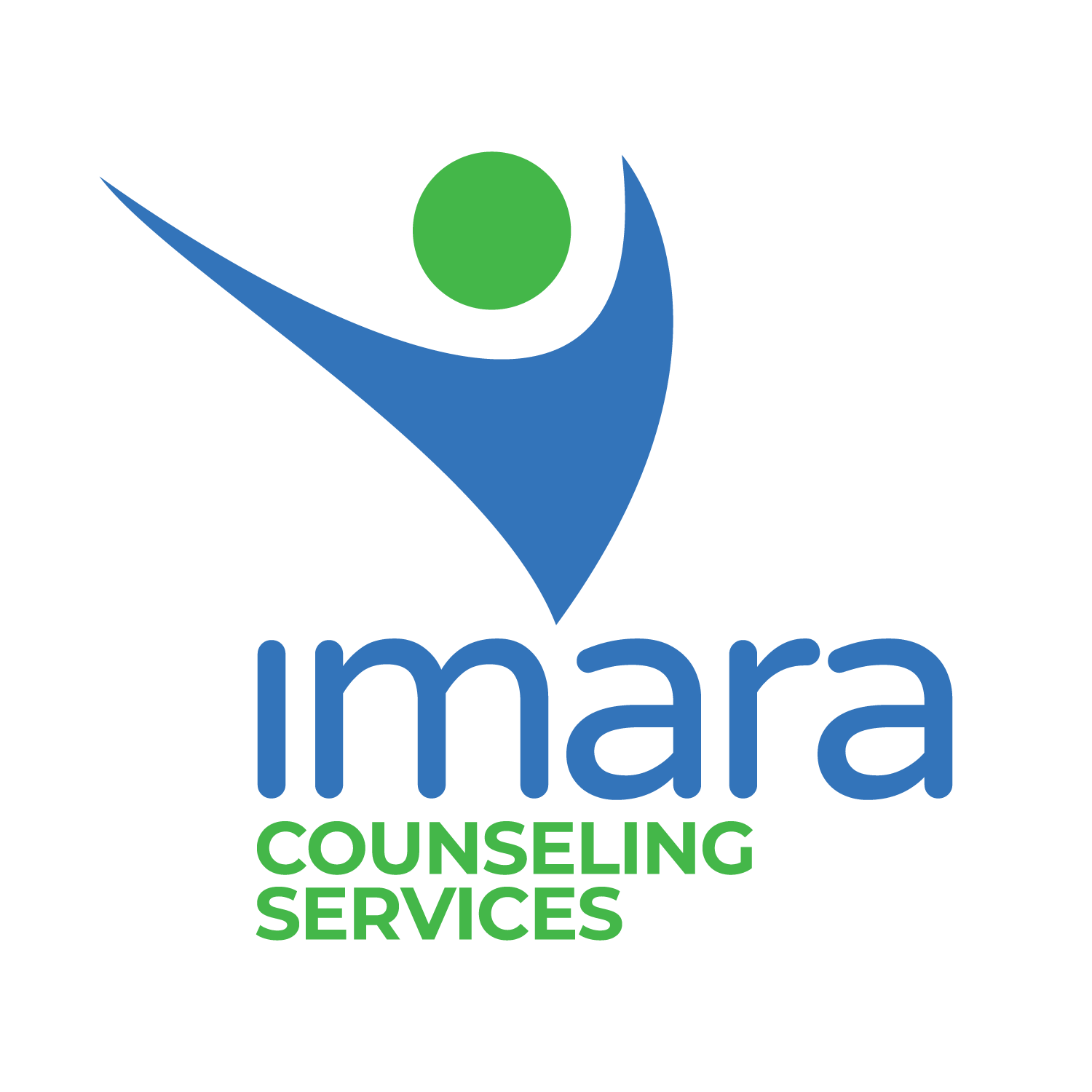 Meet Frances
Hello, my name is Frances Figueroa. I am an LCPC  who believes in empowering individuals by providing them with the tools to succeed in life. Working with children and families has always been my passion.
Most of my experience has been both in urban and suburban communities.  I have worked aiding multicultural families with complex issues.  This has taught me that anyone can rise from traumatic and stressful events and experiences in their lives'.   Other areas in which I have experience are substance abuse, sexual abuse, depression, and behavioral issues in the home or at school.   I  like to use multiple modalities to guide you on your healing journey.  As a bilingual therapist (Spanish)I have collaborated with individuals who have been separated from their families or simply need support adjusting to being in a foreign land.
I prefer a more holistic and person-centered approach.   Meeting people where they are and working with them to achieve optimal mental health.  Your healing and helping you strengthen your self-perspective and personal goals is most important to me.
I strongly believe a positive attitude can heal the mind, body, and soul.