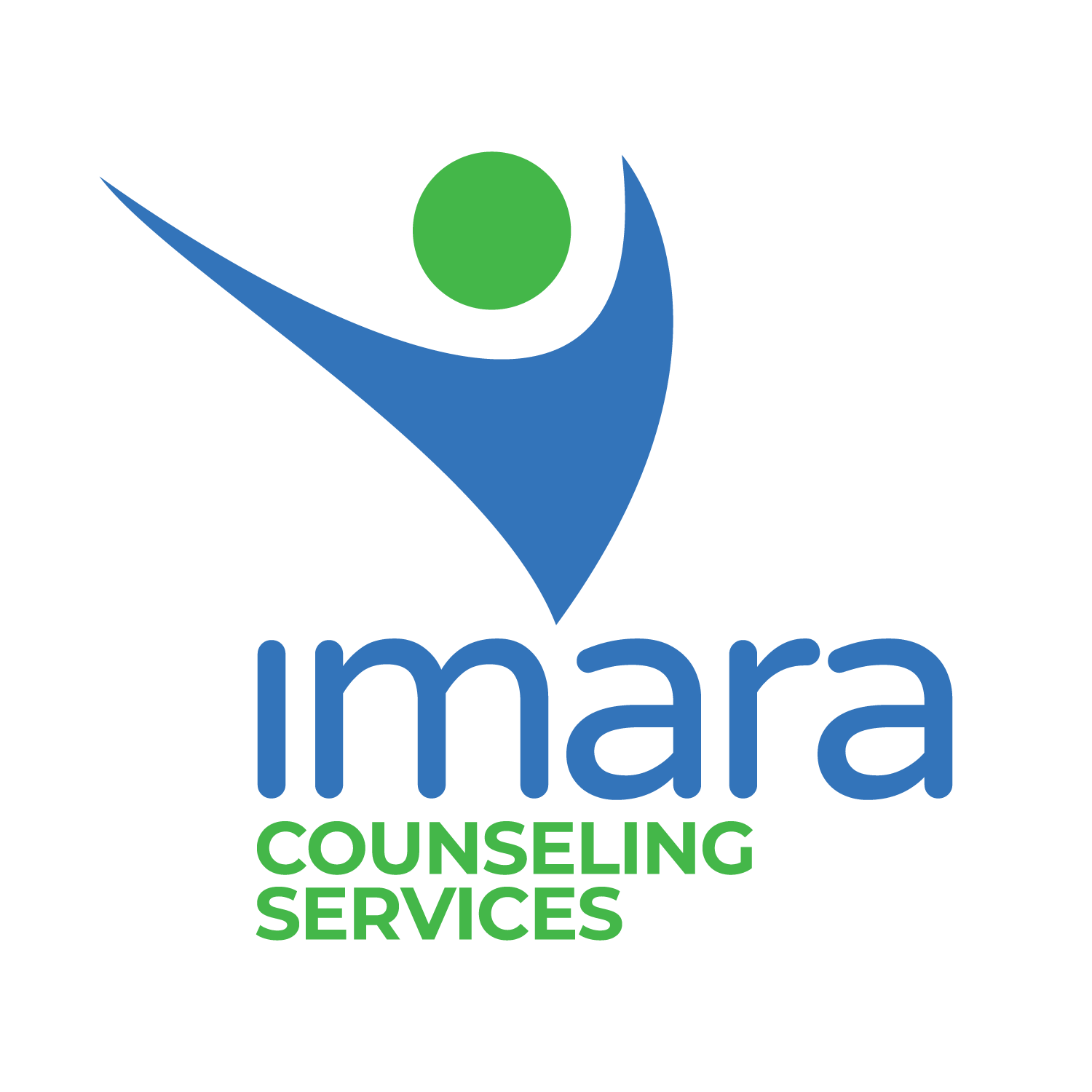 Meet Jade
Hello, I am a Licensed Graduate Professional Counselor with over eight years of experience in the mental health field, working with children, teenagers, older adults, and families in community-based organizations, outpatient substance use treatment rehabilitation, child welfare, group homes, and assisted living programs. With an eclectic approach, I utilize therapeutic interventions derived from Cognitive Behavioral Therapy (CBT), Person-Centered Therapy, and Solution-Focused Brief Therapy and incorporate techniques from positive psychology and motivational interviewing.
Keeping the client-therapist relationship in mind, I strive to meet each client's needs by keeping abreast of the most up-to-date information in psychology and attending trainings. I am also interested in learning new languages so that my services can reach a wider group of individuals. I am currently learning American Sign Language and hope to receive a Spanish language certificate by next year.
My passion for mental health comes from a strong belief that within everyone is an ability to overcome their problems and live out their fullest potential no matter the circumstance. My goal is to help my clients dismantle beliefs that stifle growth, creativity, love, and fulfillment and assist clients in moving towards a more positive view of their life and future.
It would be my utmost pleasure to walk with you on your journey of healing and growth.