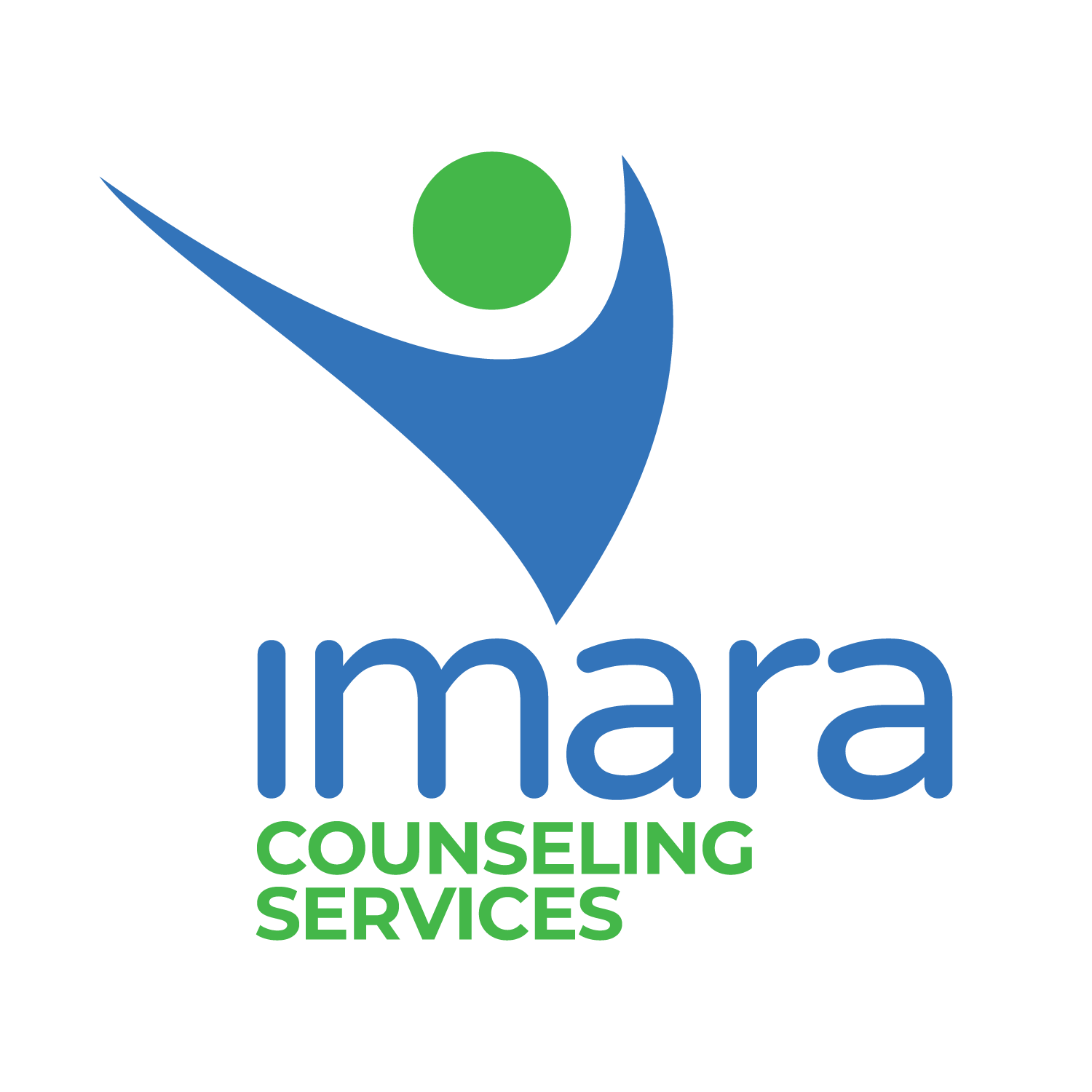 Meet Kristyn
Hello, I am a Licensed Independent Clinical Social Worker in DC and a Master's Social worker in Maryland.  I have 12 years experience working with adults, children and families.  I have also worked with in community, hospital and hospice settings.
I have experience working with clients who struggle with a range of mental health concerns, including anxiety and depression.  I am especially helpful with assisting clients after meaningful life changes.  I've spent the last several years helping people of all ages cope with grief, loss and end of life issues.
I integrate multiple therapeutic interventions to assist my clients in reaching and maintaining healthy relationships, establishing healthy routines and boundaries, and working through difficult life stages.  I strive to provide a very safe and calm environment where my clients can thrive.
Let's get started on your journey to wholeness today!