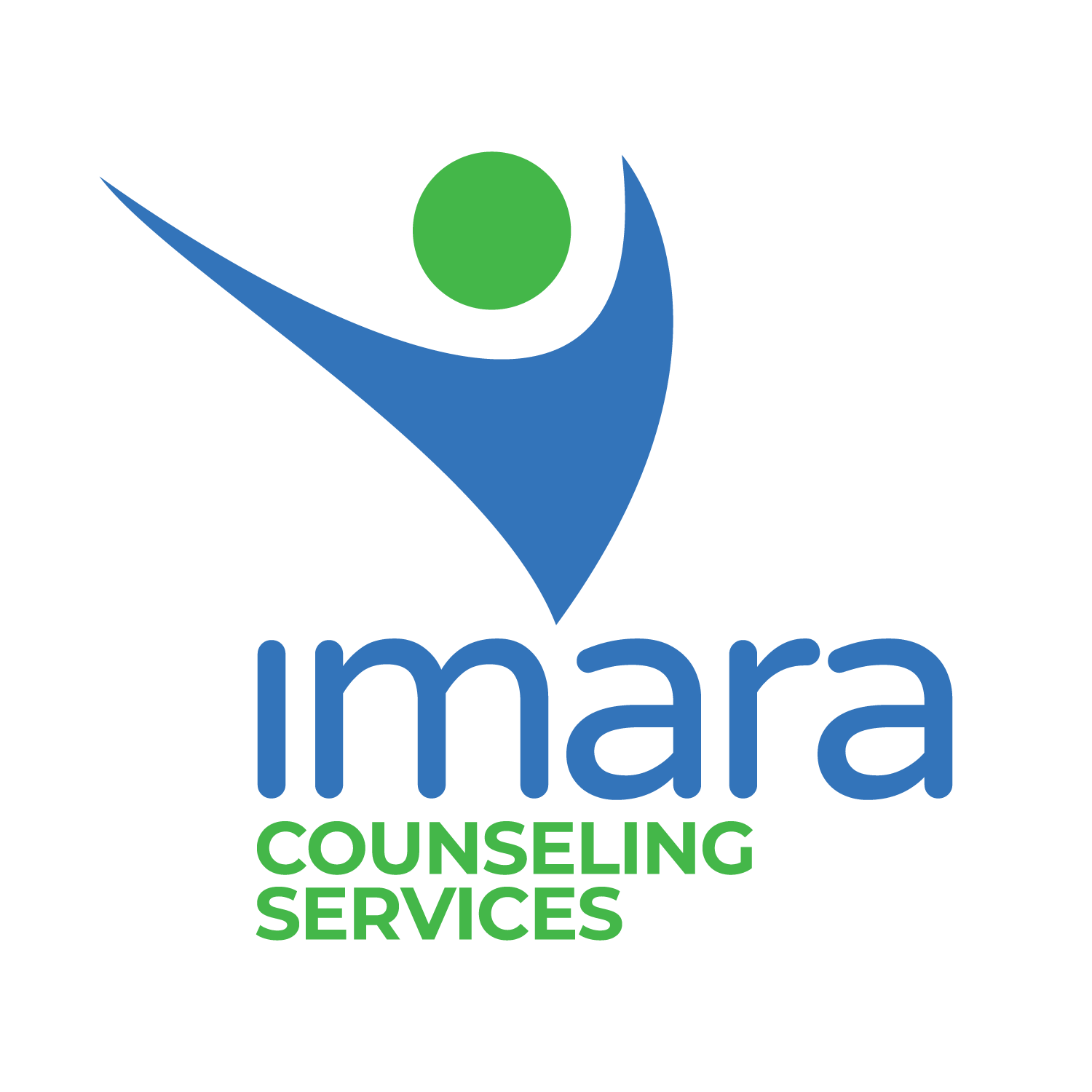 Meet Kevin
Hello, my name is Kevin Reed. I am a Licensed Master's Social Worker and Community Advocate with over 12 years of experience working in the helping profession. I have a Master's degree from the University of Maryland School of Social Work with a dual concentration in Behavioral Health and Macro Social Work.
I work with clients who struggle with a wide range of issues including trauma, depression, anxiety, stress management, grief/loss, addiction, relationship issues, parenting and co-parenting issues. I work from a strength-based perspective using elements of cognitive behavioral theory and mindfulness.
I try to build a strong and trustful relationship with each client and help them understand the connection between our thoughts, feelings and then actions and how these are connected to our behavior. By focusing on mindfulness to help with the buildup of negative feelings we can build a stronger relationship with ourselves, others, and emphasize positive thinking patterns rather than negative ones.
We all need support these days, so don't hesitate to reach out. I can't wait to meet you.