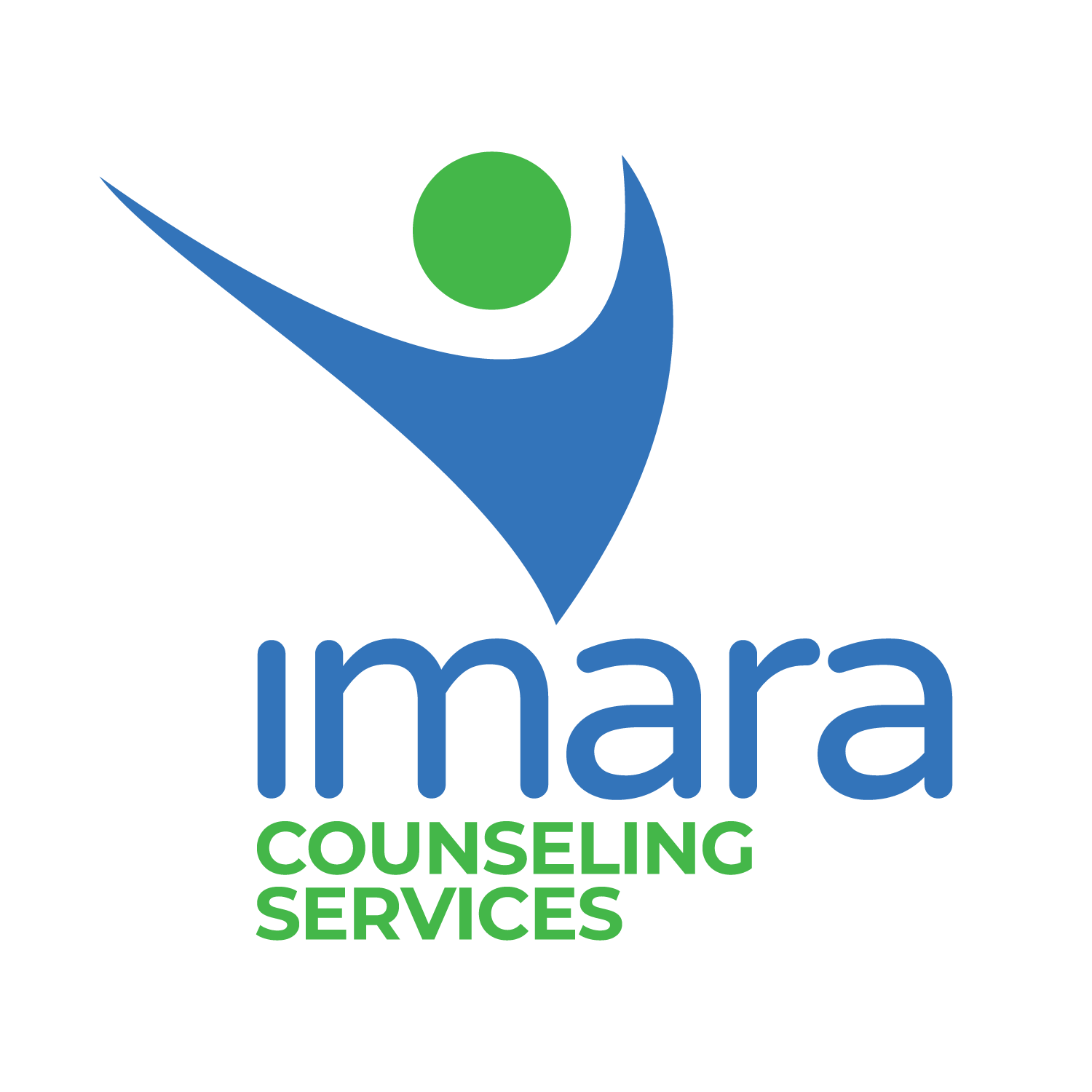 Meet Lizeth
Hey there! I'm Lizeth, and I'm a Licensed Masters Social Worker based in Maryland. I'm so excited to have the opportunity to potentially work with you!
I specialize in working with teens and young adults who are facing various challenges such as anxiety, depression, stress management, low self-esteem, life transitions, and day-to-day struggles. I provide services in both English and Spanish to ensure that everyone feels comfortable and heard.
I believe that the key to a successful therapeutic experience is working collaboratively as a team to identify any barriers that might be holding you back and building healthy habits to reach your goals. Life can throw us unexpected challenges that can make us feel stuck, but I'm here to help you develop coping strategies, provide resources, and support you on your journey to healing and growth.
I use a variety of therapeutic techniques to meet my clients where they are, including cognitive-behavioral therapy, person-centered, and strength-based approaches. I also incorporate elements of DBT and mindfulness to help you achieve your desired outcomes.
Most importantly, I want you to know that you're in a safe, non-judgmental space with me. I believe in your ability to transform and grow, and I'm here to support you every step of the way.
I can't wait to meet you and walk with you on your healing journey. Let's get started!