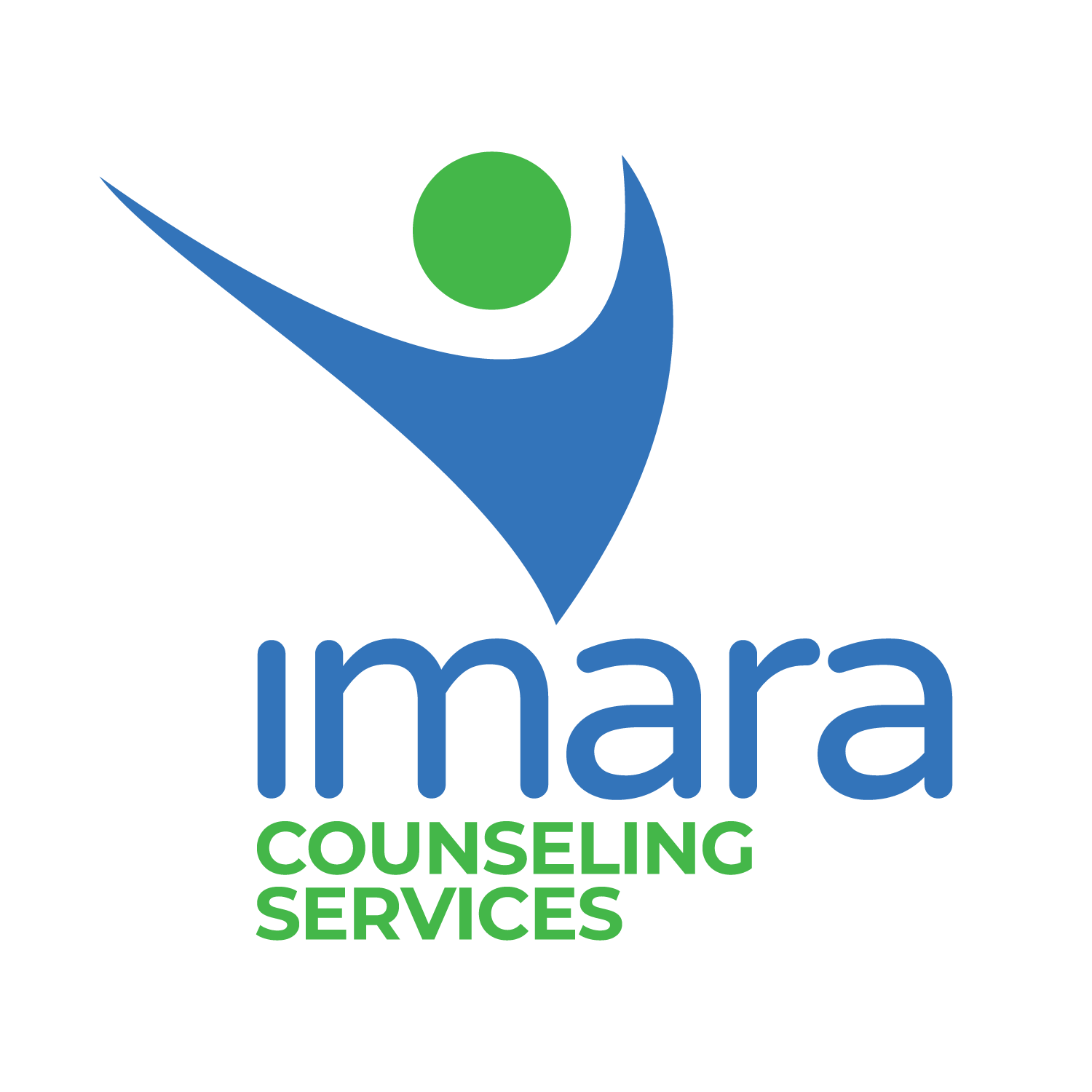 Meet Lanika
Hello!
My name is Lanika, I am a Licensed Clinical Professional Counselor (LCPC) and National Certified Counselor (NCC) with three years of experience in the counseling profession. I have a passion for providing quality counseling services to early childhood, late childhood, and adolescents with mental health/behavioral disorders. I received a Master's of Education in School Counseling from Bowie State University with a concentration in Eclectic Counseling.
I implement Cognitive Behavioral Therapy, Person-Centered Therapy, Strength-Based Therapy and Mindfulness Strategies to collaboratively work on goals defined by my clients. I provide a safe space where clients can tell their story, gain self-awareness, and implement healthy strategies to see their lives improve.
I have a plethora of work experience including: Child & Adolescent Rehabilitation Counselor,  School Counselor, and Early Childhood Behavior Therapist. I value honesty, integrity, and open communication within the therapeutic relationship. I truly believe that therapy is beneficial for everyone; however not every therapist is for every client- transparency is key.
I would like to welcome you to join a safe space where I will help you practice self-reflection, develop healthy coping techniques, and improve communication to reach your goals.