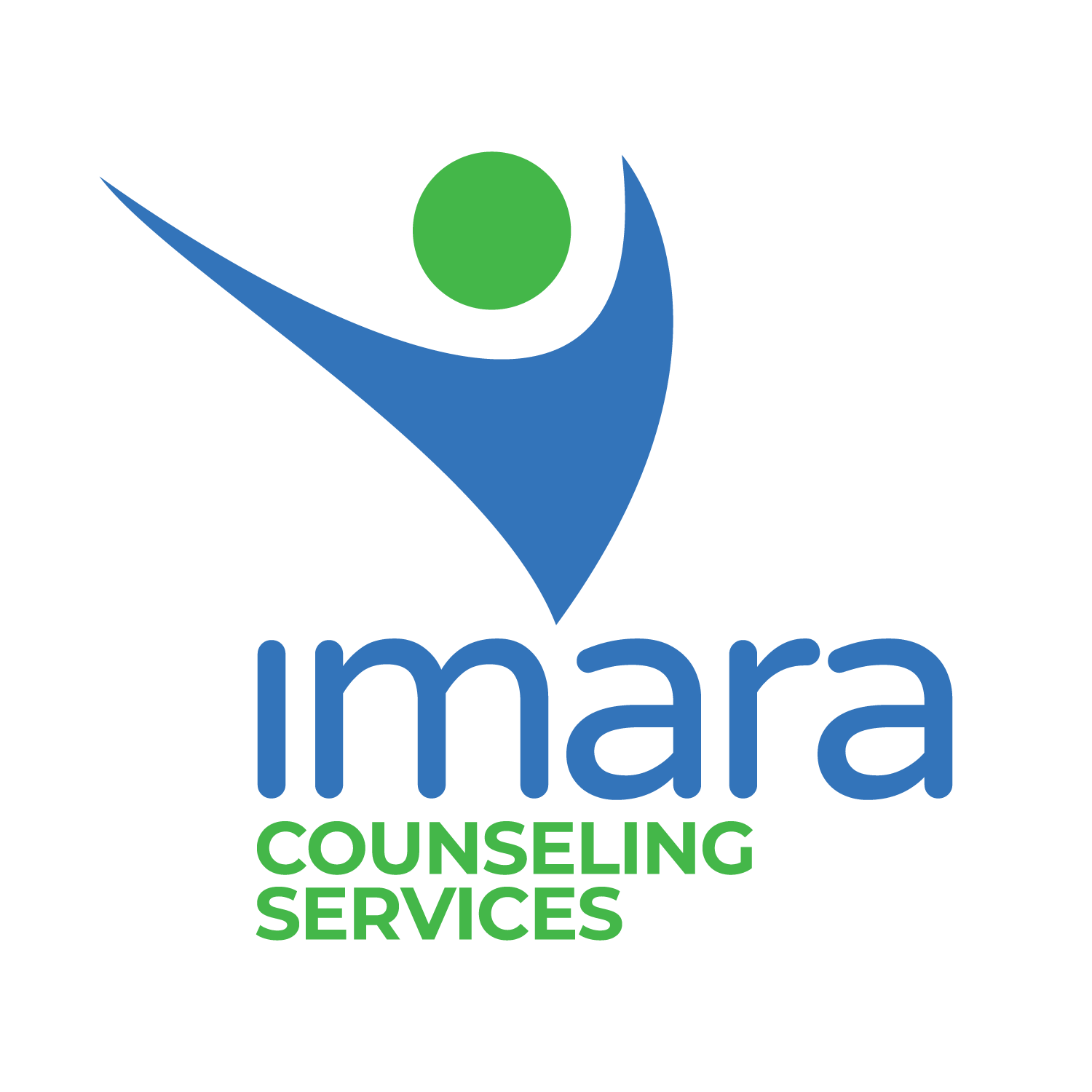 About Melissa
Greetings! My name is Melissa, I am a Licensed Master's Social Worker and Assistant Social Work Professor. I have been in this field since 2002 and have worked with children, youth, families and adults in the areas of mental health, child welfare, relationship challenges and grief support. I am also the owner of Fit Doc 4 U, LLC.
I know from personal experiences that life can be unpredictable and sometimes, we need support to navigate our new reality. I would see it as an honor to be able to partner with you on your journey. The support I commit to offering you will be empowering and will allow you to set your own pace and goals.
I am passionate about uplifting the lived experiences of Black individuals and families and will utilize therapeutic interventions that encourage you to express your thoughts and feelings. You have taken a big step by visiting our website, your journey has already begun. I look forward to partnering with you.
Peace!