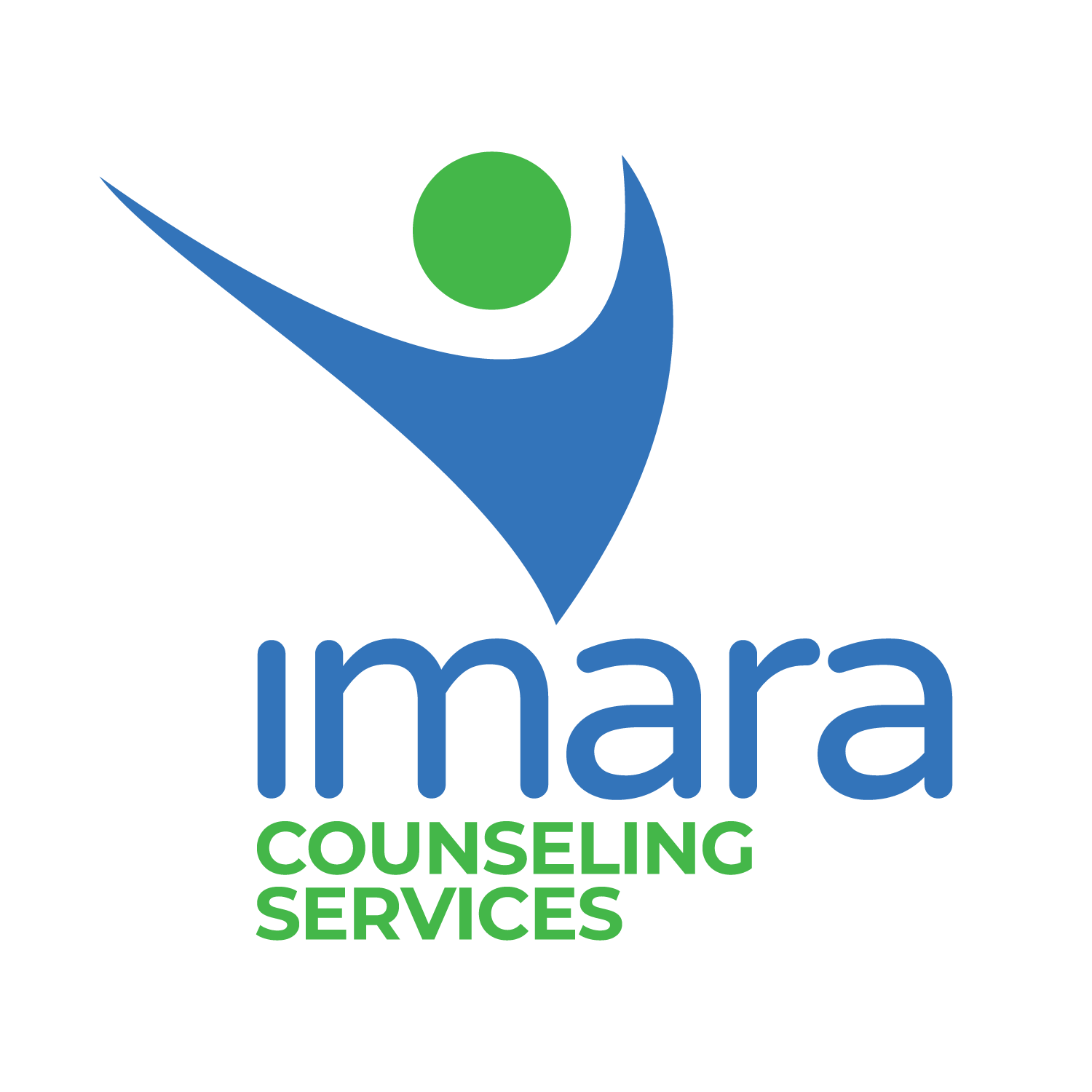 Meet Mekedes
Hello! My name is Mekedes, I am a Licensed Graduate Professional Counselor (LGPC)
with three years of experience in the mental health counseling field. I have experience working
with clients starting at the age of six and older. I have worked to assist clients who experienced
depression, stress, generalized anxiety, social anxiety, adjustment disorders, PTSD, and
ADHD/ADD.
I have a particular interest in working with teenagers/young adults who might be experiencing
issues with self-esteem, boundaries, school-related stress, social stress, mood swings, social
issues, and more. I assist clients by using an integrative style of therapy that fits the client's
specific needs. I use a combination of Cognitive Behavioral Therapy (CBT), Person-Centered
Therapy and Mindfulness approach.
As a therapist, my role is to assist you in identifying the sources of your concerns, help you
process your emotions, and come up with a solution together. I also will encourage you to
identify your strengths and areas of improvement as well. I hope to provide you with a space to
be transparent, vulnerable, and also feel empowered about your future.