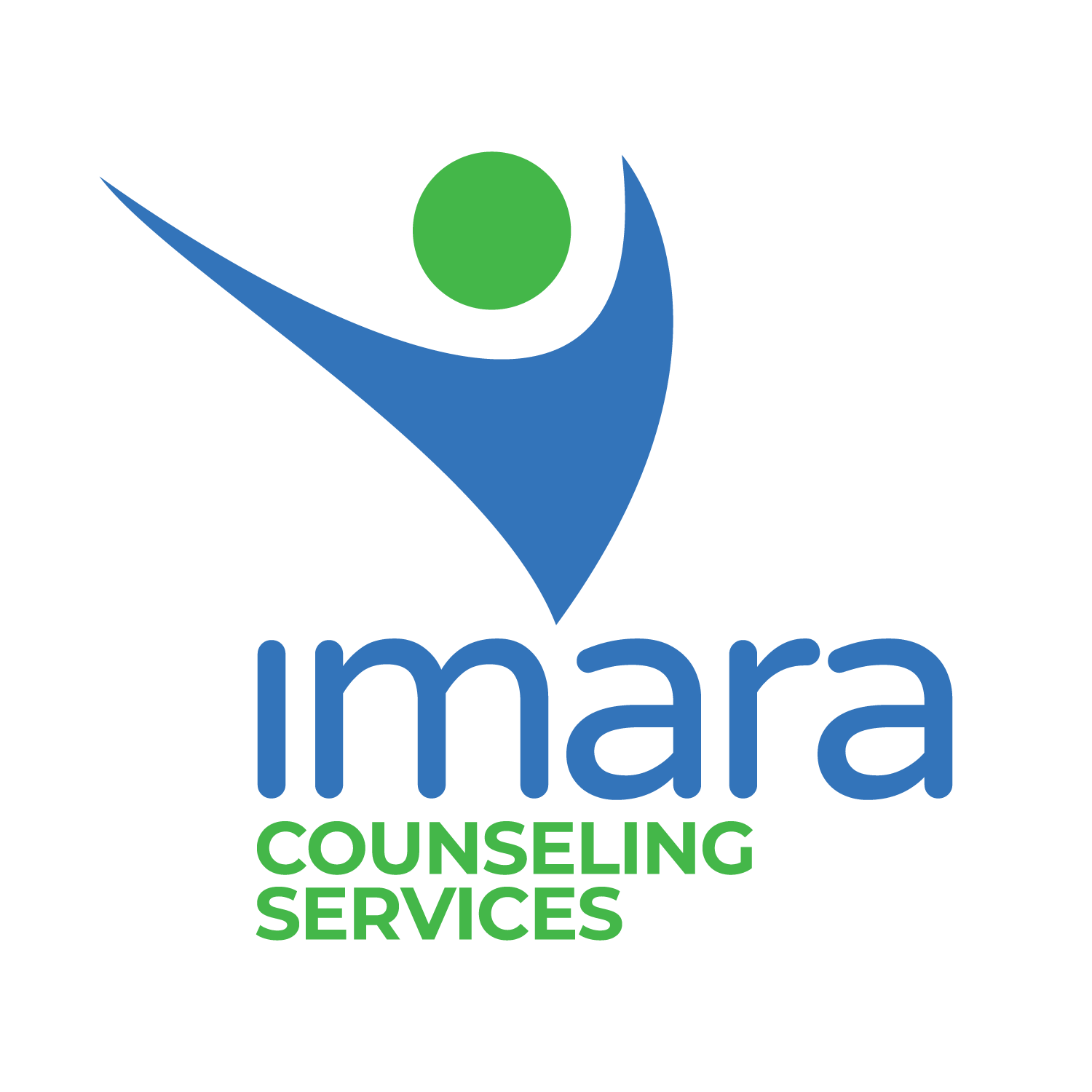 Meet Mark
Greetings! My name is Mark, and I am here to assist you in meeting your therapeutic goals.  I have an array of experience, including Employee Assistance Counseling (EAP) and 10 years working with at-risk children and families.  I also have more than a decade working for one of Maryland Drug Courts where I assisted 100's of clients successfully change their lives.
My work with diverse communities has created a unique opportunity to see the positive impact that mental health and substance-abuse treatment can have on families and communities.  For this reason, I believe that all individuals, but especially those with the greatest need, be afforded equal access to quality mental health care.
I presently hold a master's degree in Clinical Mental Health and Counseling, as well as a master's degree in Public Administration. I utilize person-centered and cognitive behavior therapy as my primary approaches to treatment but am open to other approaches.
I have worked with individuals who present with a wide range of issues, including but not limited to individuals who feel stuck in life, are dealing with addiction in their family, are suffering from anxiety, depression, and relationship issues.
If you need help, I am here to help!