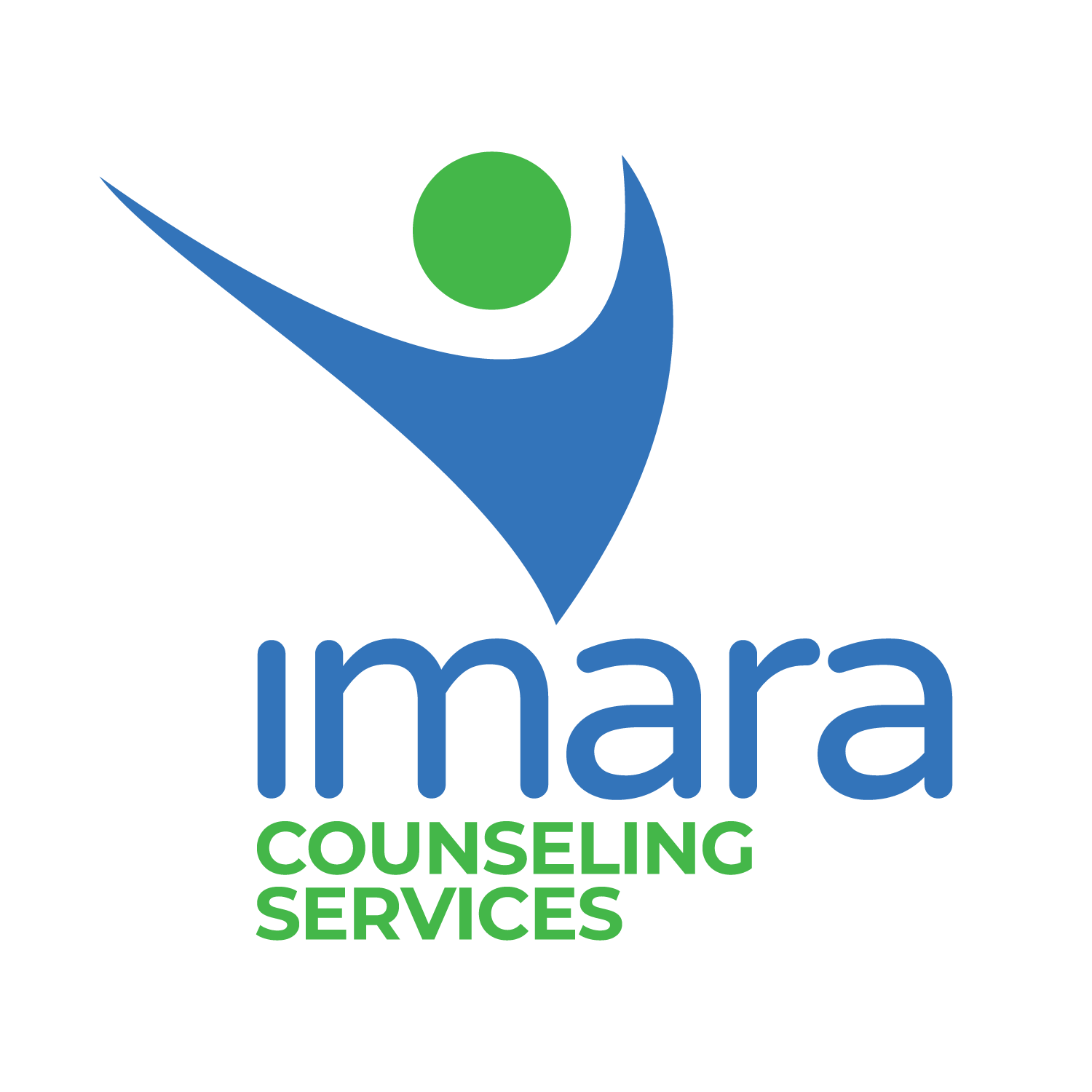 Personal Experience & Biography
Hello, there!
My name is Samantha and I am the Practice Assistant here at Imara Counseling. I hold an Associate of Applied Science, majoring in Clinical Mental Health. During my studies, I mentored at-risk youth, led group yoga, practiced mindfulness, behavioral, play and arts therapy.
My experience includes establishing rapport with clients, and my approach has always been to find ways that I can add, not take.
I enjoy advocating for self-care and all-around wellness in motherhood, through my personal lifestyle blog and other platforms where I'm invited to speak and share my journey through motherhood. I am a creative at heart, and love to write, design and develop.
One of my greatest pleasures is to create an atmosphere where one feels comfortable, seen and heard.