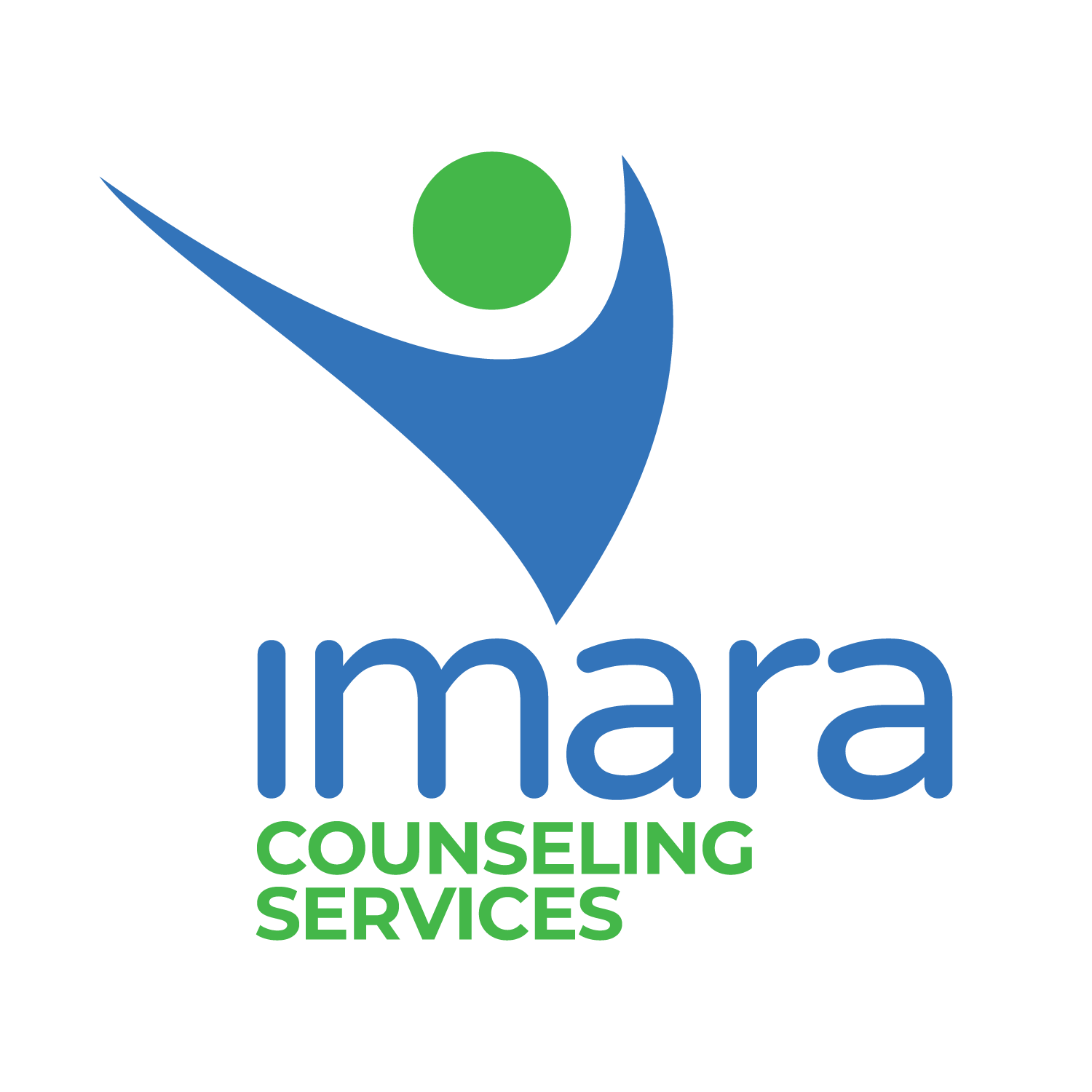 Meet Suzane
Suzane Thomas, is a dedicated licensed social worker (LSW) and a doctoral candidate at Capella University. With an impressive 15-year journey in the field, Suzane brings a wealth of experience and expertise to her practice. Her passion lies in providing direct and impactful interventions for children, teenagers, adolescents, and families across diverse settings.
Suzane's approach is anchored in her commitment to promoting wellness and stability. Drawing from solution-focused and client-centered modalities, she tailors her methods to maximize the chances of achieving positive outcomes. Suzane firmly believes in meeting every individual exactly where they are on their unique journey, offering the guidance and support needed to move forward.
As an advocate for innovation in social work, Suzane seamlessly incorporates cutting-edge skills and techniques into her practice. Her goal is to ensure that each interaction leads to tangible and guaranteed success for her clients.
Whether you're seeking support for yourself, your child, or your family, Suzane Thomas is here to guide you towards a brighter and more fulfilling future.
Reach out today to embark on a journey of growth, healing, and positive change.