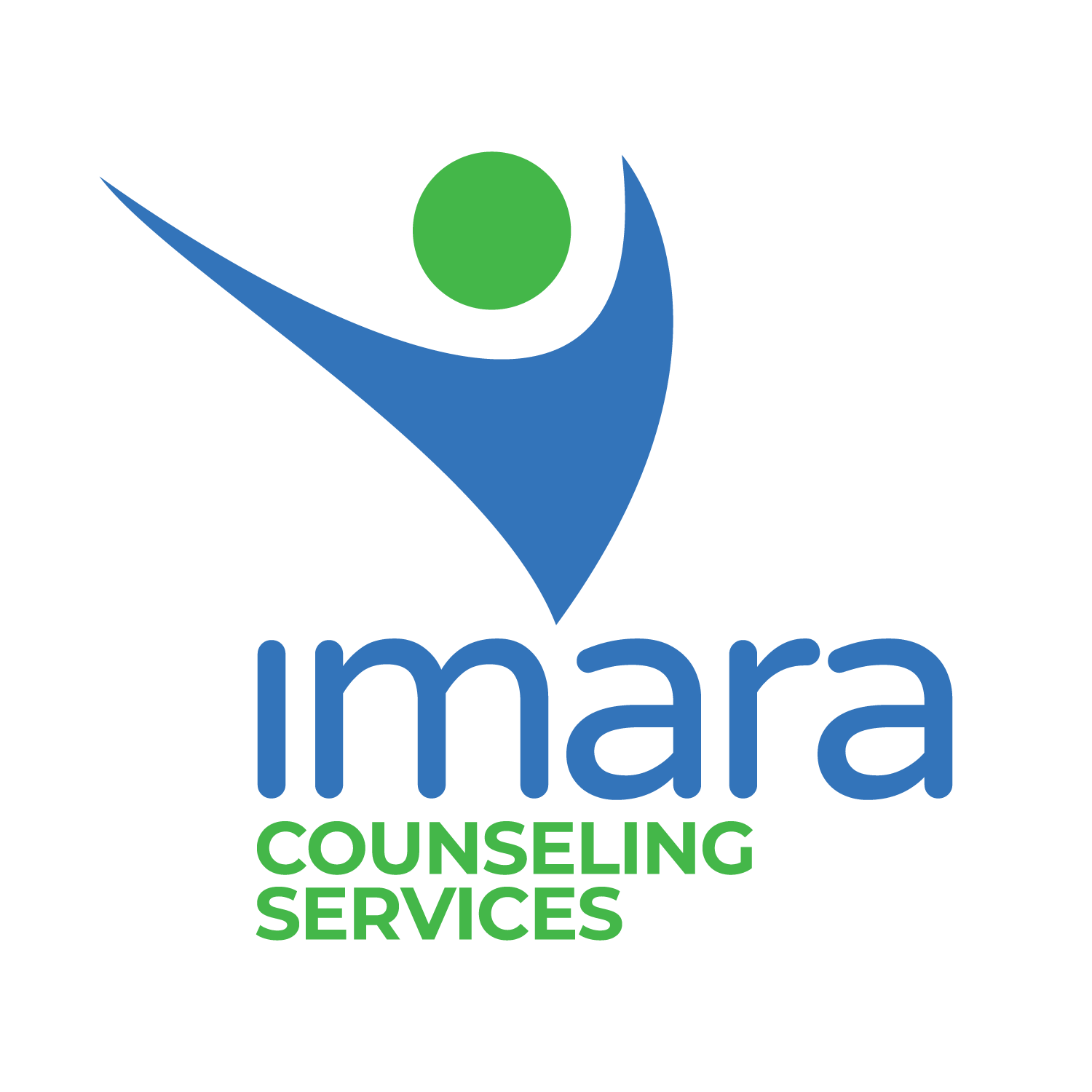 Meet Tiffany
Hello, I am so proud of you for taking the first step towards your healing journey. I know it can be tough to make that first move, but I want you to know that you've made the right choice. I believe therapy should provide a warm and welcoming space where you can feel safe, supported, and free from judgment.
My name is Tiffany Long, and I'm a Licensed Graduate Professional Counselor. I'm passionate about empowering individuals to recognize their strengths and find the tools they need to improve their social, emotional, and mental well-being. Whether you're struggling with anxiety, depression, or situational stressors, I'm here to support you on your journey.
I have experience working with clients of all ages, from children to young adults and older adults from all walks of life. My strength-based approach helps my clients shift their mindset and become their own agent of change. As your therapist, I'll work with you to create a personalized treatment plan that incorporates various therapeutic approaches, including humanist, cognitive-behavioral therapy, and person-centered treatment. I also integrate Dialectical Behavior Therapy, Existential, and Narrative therapy, among others, to ensure your experience is tailored to your specific needs.
Congratulations on your first step, and I look forward to walking alongside you on your journey towards healing and personal growth.